J.P. Morgan has updated its forecasts for European re/insurers to reflect higher reinvestment yields, which it considers to be a net positive despite offsetting factors such as higher inflation, higher claims and higher combined ratios linked to rising interest rates.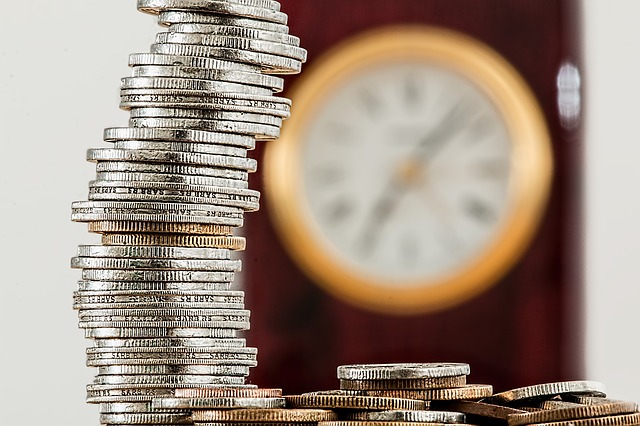 The firm's forecasts leave earnings largely unchanged for now, as it believes higher investment income will be counterbalanced by lower underwriting profits, although the U.S is still up 85bps over the past 12 months, while Italy is up 125bps and Germany is up 10bps.
The forecasts remain conservative as non-life insurers, particularly in commercial lines, are still not earning a 10% RoE, J.P. Morgan noted, and need to focus more on reducing their combined ratios.
High risk free rates are associated with higher inflation, which is a risk because it leads to higher claims costs and lower reserve releases, both of which are key factors for the combined ratio and for underwriting profits.
Additionally, as the investment income part of re/insurers' revenues rises, they may decide to invest more in growth as they target RoE, which would be reflected in higher combined ratios and lower underwriting profits.
Investors also tend to value underwriting more than investment income, so while investment income increases and helps lift cash flow and dividend growth, the valuations may lag.
J.P. Morgan estimates that investors put multiples of up to 20x on non-life underwriting and just 5x on investment income, which is correlated more with their own portfolio returns.
However, analysts maintained that higher reinvestment yields would prove net positive in spite of these caveats.
As risk free yields rise, the discount rates used to value future claims liabilities will also rise and the present value of these liabilities fall will, they noted, which will prove a one off boost to cash flow.