American International Group (AIG) has announced that Anthony Vidovich, current Head of Claims at XL Catlin, is to become its new Chief Claims Officer, General Insurance.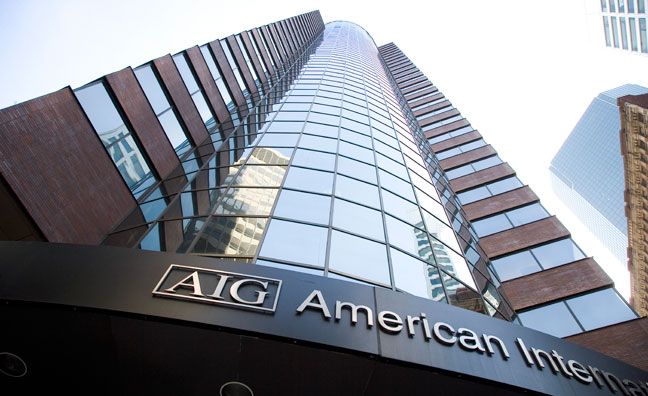 Vidovich will now be responsible for guiding the strategic direction of General Insurance Claims at AIG, overseeing governance and policy, settlement authorities, claims handling, and global best practices.
Additionally, he will become a member of the General Insurance Executive Leadership Team and will report to Peter Zaffino, Chief Executive Officer (CEO), General Insurance.
Zaffino commented: "Anthony is an accomplished Property and Casualty executive with a demonstrated track record of managing complex claims and legal issues.
"His significant industry expertise and experience building high performing global teams will be valued additions in this very important role for General Insurance."
Vidovich added: "I am very pleased to join AIG's General Insurance leadership team as our industry faces new and more complex risks. I look forward to working with AIG colleagues around the world to deliver strong claims capabilities in local markets on behalf of our clients."
Vidovich has served as Global Head of Claims, Insurance & Reinsurance for XL Catlin since 2015, before which he was XL's General Counsel for Insurance Claims.
His 20 year career also spans roles as Associate General Counsel for Commercial Markets and Assistant General Counsel for Reinsurance at The Hartford, and as an attorney at Blank Rome LLP in Philadelphia.