Global insurer American International Group (AIG) has completed its acquisition of full-service broker and insurance company Glatfelter Insurance Group.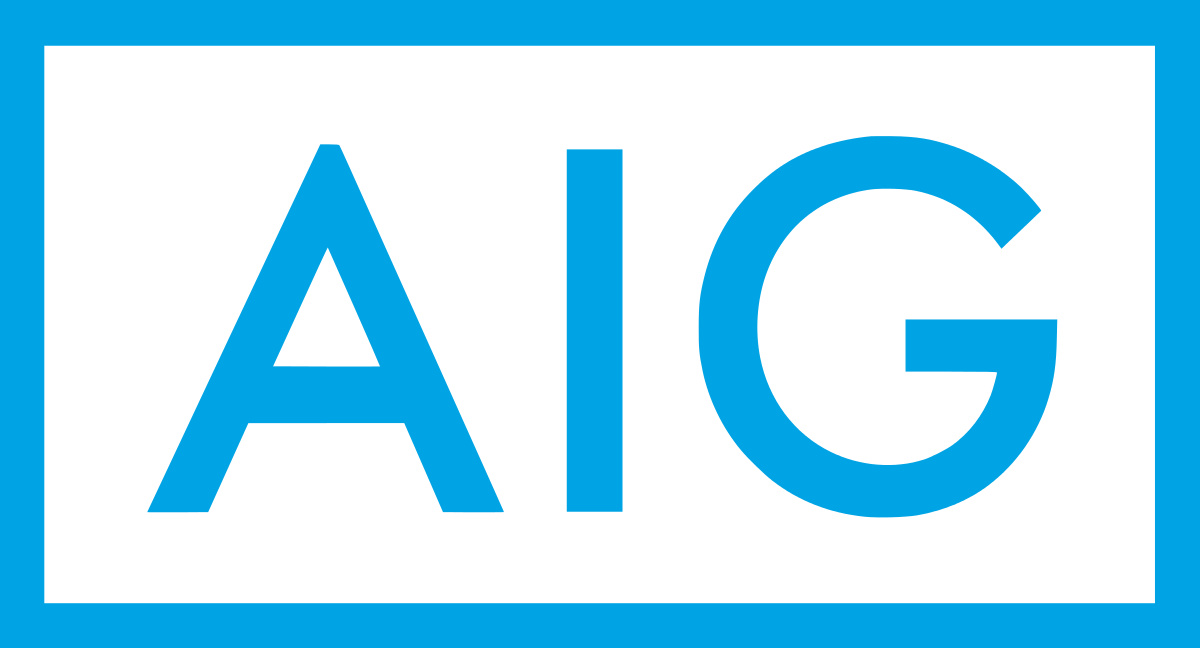 The transaction, which was first announced in September 2018, has closed following receipt of regulatory approvals and satisfaction of other closing conditions.
AIG said that it plans to utilise Glatfelter's specialty programs business and proprietary program management technology to accelerate the strategic positioning of its General Insurance Business.
"Glatfelter's strong underwriting culture and deeply experienced management team with expertise in North American programs will help us deliver sustainable, profitable growth as we continue to build value for our stakeholders," said Brian Duperreault, President and Chief Executive Officer (CEO) of AIG. "We are very pleased to welcome Glatfelter to AIG."
Peter Zaffino, CEO, General Insurance at AIG, also commented: "Glatfelter is a terrific strategic fit for us. We look forward to working with Tony Campisi and the Glatfelter team to expand our Programs business and deliver differentiated value to our clients and partners."
AIG released its third quarter results last week, reporting a net loss for the quarter due to significant catastrophe claims, although its reinsurance program meant it narrowly improved its underwriting loss year-on-year.