Global insurer and reinsurer American International Group (AIG) has announced estimated catastrophe losses of between $750 million and $800 million for the fourth-quarter of 2018, according to the company's Chief Executive Officer (CEO), Brian Duperreault.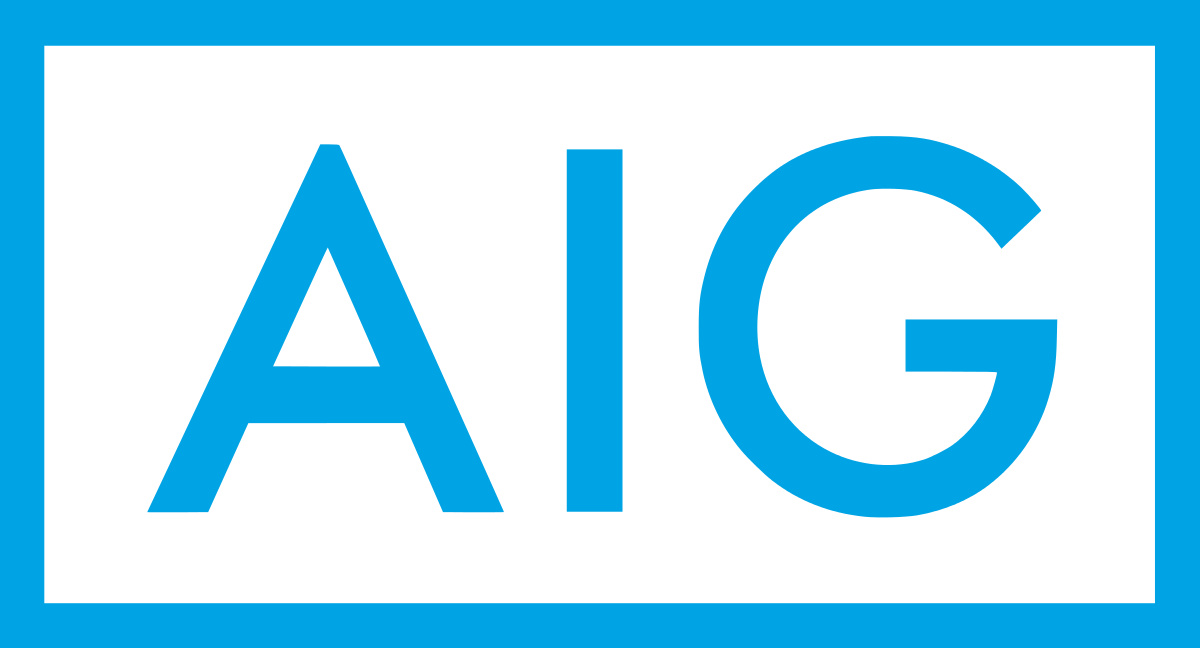 Speaking at the Goldman Sachs U.S. Financial Services Conference held recently in New York, insurance and reinsurance industry veteran, Duperreault, said that despite the losses, the company's general insurance unit is expected to enter next year at an underwriting profit, albeit slight.
Duperreault said that between $150 million and $175 million of AIG's pre-tax losses for the fourth-quarter of 2018 is net of reinsurance, with the article also stating that its recently acquired Validus Holdings unit is expected to incur a roughly $60 million pretax loss as a result of the recent outbreak of California wildfires.
The re/insurer's third-quarter 2018 results remained negative, although underwriting results did improve with reinsurance. However, AIG said at this time that it had eaten through roughly $700 million of its $750 million retention under its North America aggregate catastrophe reinsurance program as a result of Florence, California mudslides' revisions, and the expected hit from hurricane Michael in the fourth-quarter.
With this in mind, the fact the firm expects Q4 2018 cat losses of up to $800 million excluding the month of December, suggests that the firm has most likely eaten through the retention under its North America aggregate cat reinsurance program, perhaps bringing the efficacy of its reinsurance program into question.
The firm said previously that it expects hurricane Michael to result in a loss of between $300 million and $500 million, with the high-end of this expected to eat into its retention under its aggregate cover. This is further evidence that the re/insurer has likely eroded its aggregate catastrophe reinsurance protection for North America.