AnaCap Financial Partners, a specialist private equity firm focused on investing in the European financial services sector, has announced that is acquiring a majority stake in Danish life insurer SundhedsGruppen.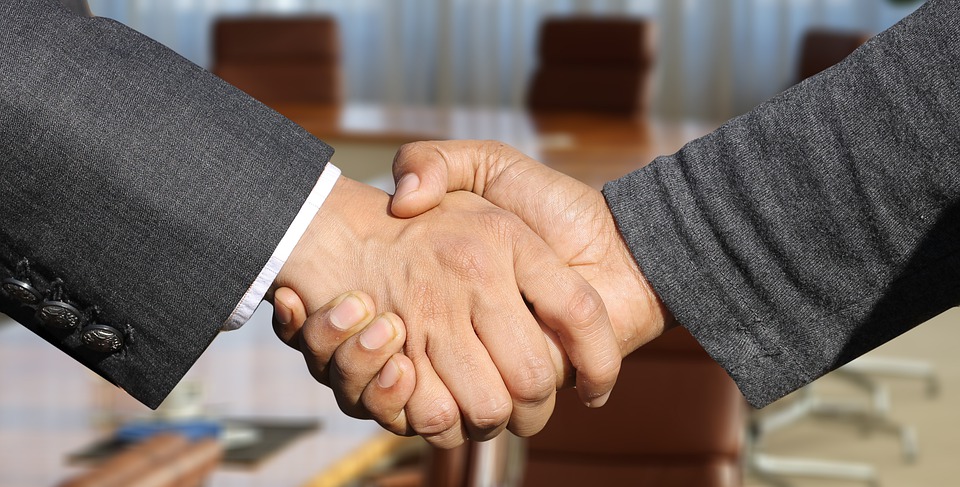 SundhedsGruppen currently provides insurance cover for around 250,000 individuals in Denmark, having grown from a founder-backed start-up in 2012.
The company has a unique partnership arrangement with medical clinics throughout the country that allows it to provide improved healthcare services to its customers' employees, with a focus on specialist support and local availability.
SundhedsGruppen's proprietary technological platform also allows it to identify optimal health access, as well as reporting, feedback and claims management.
AnaCap plans to leverage its insurance sector expertise to improve the technological and digital infrastructure, enhancing customer experience and driving growth in new markets.
The equity firm will also help to grow the business's market share internationally, into the Nordics and wider geographical markets, as well as through additional insurance market channels.
This will be achieved through organic expansion models, as well as through other bolt-on acquisition opportunities, AnaCap explained.
"AnaCap is delighted to be partnering with SundhedsGruppen," said Tassilo Arnhold, Managing Director at AnaCap.
"The Company has created a great insurance technology and data-driven platform with a uniquely differentiated insurer challenger proposition, high customer service standards and competitive underwriting," he continued.
"We are confident that our long-standing expertise in backing businesses poised for international growth will actively support this ambitious growth plan and management team, both through technological and operational investments."