Aon has announced its involvement as an advisor in the recently-completed longevity swap transaction between The Prudential Insurance Company of America (PICA) and the HSBC Bank (UK) Pension Scheme.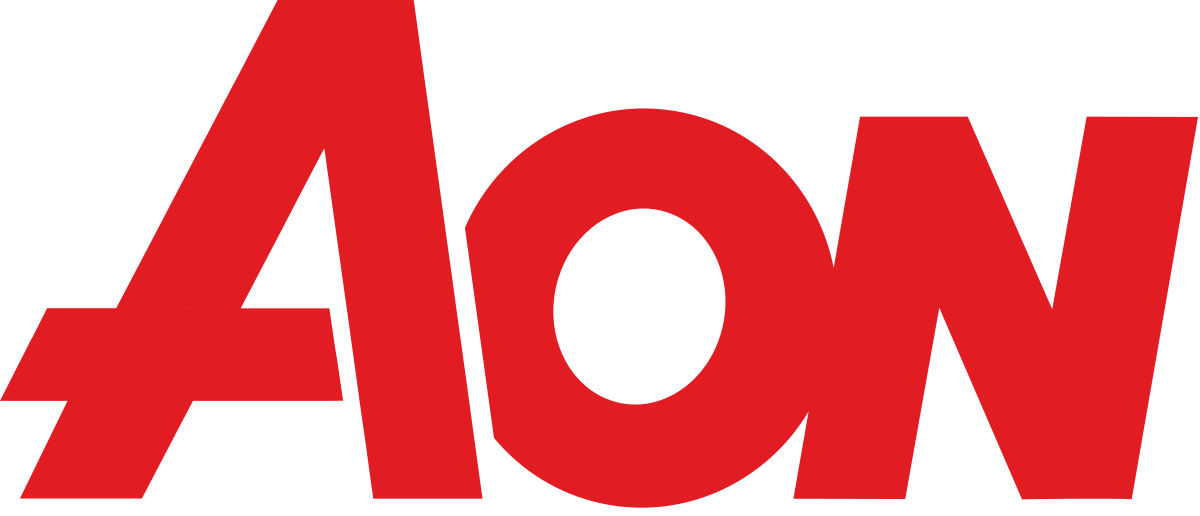 The longevity swap is the second largest transaction ever completed for a UK pension scheme, and concerns longevity risk in relation to around £7 billion of pensioner liabilities.
The new longevity insurance policy forms part of the Pension Scheme's investment portfolio and is structured as an insurance contract with a HSBC-owned captive insurer in Bermuda, and onwards reinsurance to PICA.
Aon helped with the establishment and licensing of the new captive solution, together with advising on the operational infrastructure required to service the deal on an ongoing basis.
The team included members of Aon's UK based risk settlement group, led by Senior Partner Martin Bird, and Aon insurance managers (Bermuda), led by Managing Director Anup Seth.
"This landmark transaction in which we supported HSBC in Bermuda represents another step forward in terms of innovation, with captive structures and other types of insurance structures now enabling even the very largest schemes to access the reinsurance market in an effective manner," explained Tom Scott, Principal Consultant in Aon's risk settlement team.
Martin Bird, Senior Partner and Head of risk settlement at Aon, said, "It is particularly pleasing that Aon was able to bring together all the necessary expertise to support this transaction."
"Working in the various offshore locations on this type of longevity deal requires a combination of both jurisdictional expertise and good working relationships – as well as the very longevity-specific expertise related to operational deal structuring."
"We continue to see very strong demand for pension scheme de-risking solutions, whether in bulk annuity or longevity-only formats – and 2019 remains on course to be another record breaking year for this market."