Aon Switzerland, a division of global insurance and reinsurance broker Aon, has announced plans to acquire Unidelta AG, an insurance broker based in Rapperswil, St. Gallen, Switzerland.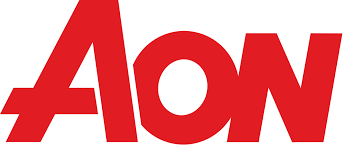 Following the acquisition, Chief Executive Officer (CEO) and founder of Unidelta AG, Peter Merkli, will remain as Managing Director, and will also form part of the management team of Aon Risk Solutions Switzerland.
Unidelta AG's Broking Director, Rolf Kindhauser, as well as the firm's other eight employees will move over to Aon.
Merkli, commented; "With the acquisition of Unidelta AG, we are broadening our range of services to include professional management of personal injury, and at the same time expanding our geographical presence by adding Rapperswil. Strengthening our team in Switzerland as well as our geographic footprint will help us empower results and drive value on behalf of our clients."
Unidelta AG was founded in 2004 and is an all-line insurance brokerage, but with a strong focus on personal injury management.
CEO of Aon Risk Solutions Switzerland, Felix Jenny, commented; "With the acquisition of Unidelta AG, we are broadening our range of services to include professional management of personal injury, and at the same time expanding our geographical presence by adding Rapperswil. Strengthening our team in Switzerland as well as our geographic footprint will help us empower results and drive value on behalf of our clients."