Global insurance and reinsurance brokerage, Aon, recently secured £900 million in reinsurance protection for London Victoria Friendly Society's (LV=) asset and longevity risk transaction.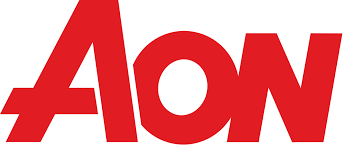 Reinsurance News discussed the £900 million deal between Reinsurance Group of America (RGA) and LV= when it was announced in December 2017, and Aon has now announced that it assisted with the transaction, which included a carrier selection process, and identifying an appropriate structure.
The transaction sees RGA reinsure roughly £900 million in individual annuity business, providing an asset, risk and longevity reinsurance solution to LV=.
Chief Capital and Investment Officer at LV=, Mark Laidlaw, said; "As a large life insurer, LV= is experienced at executing reinsurance transactions on traditional life business, but given the bespoke nature of this transaction, we significantly benefitted from the breadth of Aon's global market knowledge and product expertise."
Head of Risk Settlements at Aon, Martin Bird, added; "Executing on tight deadlines in a complex environment really plays to our strong technical longevity skills, but also to our transaction structuring capability."
While Head of UK Life Reinsurance at Aon, Colin Dutkiewicz, said; "Our approach is to stand next to our clients in dealing with the potential counterparties – which is also to the benefit of the counterparties as we bring much greater execution certainty to the transaction."