Aon Securities, the investment banking division of re/insurance brokerage Aon plc, has announced the launch of its new private placement catastrophe bond platform, Randolph Re.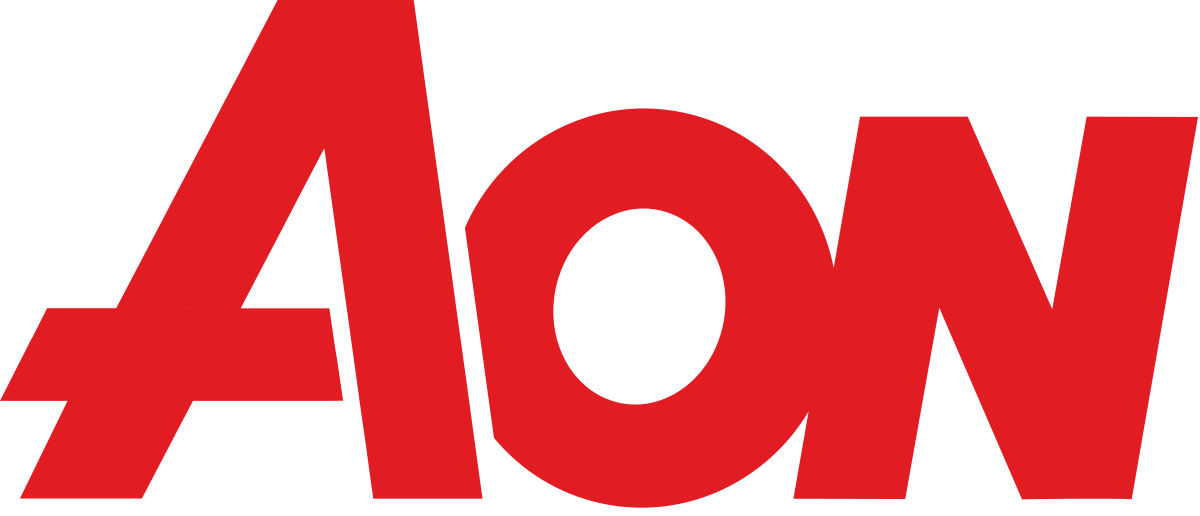 Randolph Re broadens the scope of Aon's insurance-linked securities (ILS) offering, providing clients with a dedicated platform for private placement transactions above $25 million in issuance size.
The private placement catastrophe bonds will be issued via special purpose vehicle White Rock Insurance (SAC) Bermuda Ltd, with Aon Insurance Managers providing insurance management services.
Aon believes that Randolph Re will provide its clients with the benefits of syndicated collateralized cover in a way that streamlines the overall deal execution and documentation process.
The private placement catastrophe bonds will be tradeable in the secondary market and supported by Aon Securities' trading desk.
"The Randolph Re platform represents an evolution in the firm's private placement of catastrophe bonds," said Paul Schultz, Chief Executive Officer (CEO) of Aon Securities.
"It aims to be cost effective, is designed for efficient and fast execution, and will facilitate ILS usage by a much broader range of clients that want to access the capital markets and the significant alternative capital base," Schultz explained.
"Randolph Re enables smaller deal sizes, meaning that transactions can be integrated into various parts of re/insurance programs, allowing significant flexibility for clients. Randolph Re fits neatly into the continuum between bilateral collateralized reinsurance and more broadly syndicated catastrophe bonds."