Apollo Global Management, LLC, Athene Holding Ltd. and GE Capital, have entered into a definitive agreement for Apollo and Athene to purchase PK AirFinance from GE Capital's Aviation Services (GECAS) unit.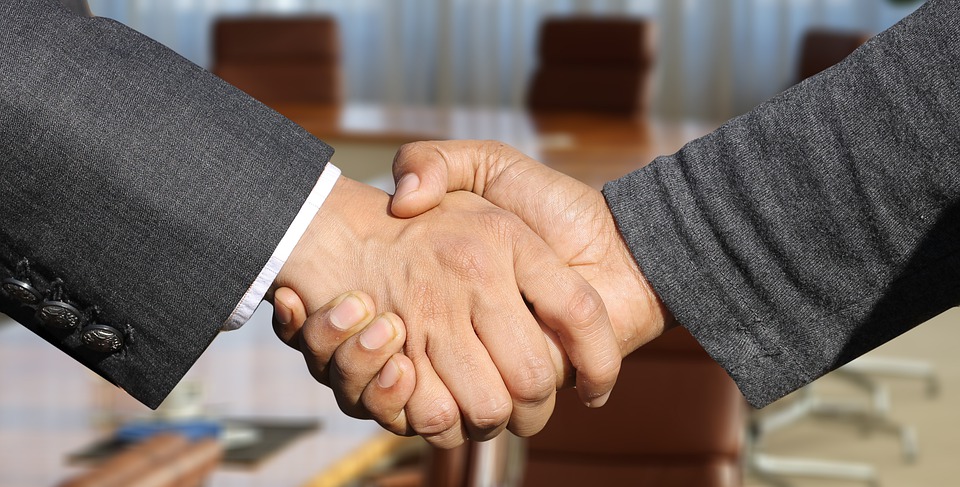 As part of the agreement, Apollo will acquire the PK AirFinance aircraft lending platform and Athene will acquire PK AirFinance's existing portfolio of loans. PK AirFinance is a leading aviation lending business that serves airlines, aircraft traders, lessors, investors and financial institutions globally with loans to borrowers in more than 40 countries.
According to an announcement, financial details of the transaction were not disclosed, although it's understood that the $3.6 billion of PK AirFinance financing receivables that were held for sale in Q2 2019 are being sold at a premium to book value in this transaction.
GE Capital President and Chief Executive Officer (CEO), Alec Burger said: "Apollo's vast lending experience, complementary platforms, and exceptional track record across diversified assets and geographies make it the ideal partner to accelerate PK AirFinance's growth. This sale is aligned to GE Capital's overall strategy to become smaller and simpler, and our commitment to reduce our assets by $10 billion in 2019 is now more than halfway complete.
"We continue to focus on shrinking GE Capital's balance sheet, achieving a debt-to-equity ratio of less than 4x by 2020, and supporting GE Industrial growth through our remaining GECAS, Energy Financial Services, and Industrial Finance businesses."
Athene's CEO, Jim Belardi added: "This transaction provides us with a unique opportunity to acquire a large, diversified portfolio of high-quality loans with attractive risk-adjusted returns. In addition, this deal is another great example of the unique benefits of our strategic relationship with Apollo and its commitment to building direct origination platforms in support of the continued growth of our business."
James Zelter, Co-President of Apollo, said: "We are very excited to be acquiring the PK AirFinance platform which, under GE's outstanding stewardship, has become one of the world's leading aircraft lending businesses, and is highly complementary to our existing aircraft leasing capabilities. This transaction also demonstrates our ongoing commitment to meet the investment needs of Athene and our clients, and is consistent with our objective to continue to expand Apollo's capabilities to directly originate high quality assets."
Upon completion of the transaction, PK AirFinance's team of investment professionals will transfer to Apollo. The closing of the deal remains subject to customary closing conditions and is expected to close in the final quarter of 2019.
"We have a great team of experts with tremendous execution capabilities and a proven ability to deliver results. We are confident that this transaction will ensure the continued stability of our business. We are excited for the opportunity to continue to serve our customers and the industry as part of the team at Apollo," said Per Waldelof, President of PK AirFinance.