Bermuda-based re/insurance provider Arch Capital Group is expecting a pre-tax catastrophe hit of between $65 million and $75 million for the third quarter of 2019.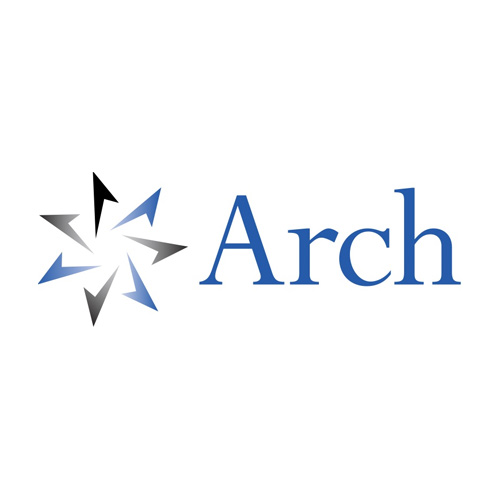 The company says this cat loss figure, which is net of reinsurance recoveries and reinstatement premiums, is primarily driven by hurricane Dorian and typhoon Faxai.
Dorian made landfall in the Bahamas on September 1 and stalled over the Abaco Islands and Grand Bahama for almost two days, bringing winds of up to 185 mph and causing widespread devastation.
At present, estimates from RMS indicate that re/insurance industry losses in the Caribbean could be as much as $8.5 billion.
Typhoon Faxai hit Japan on September 9, impacting the Tokyo area with some of the most severe damage seen in the Chiba, Kanagawa and Shizuoka prefectures.
RMS recently estimated insured losses from the typhoon to be between $5 billion and $9 billion.
Upon announcing its cat losses for the quarter, Arch stressed that significant uncertainties remain around the scope of damage for these events, as well as the other global events, and that actual losses from these events may vary materially.