Cyber and specialty lines managing general agent Ascent Underwriting and Cove Programs, a US construction-focused MGA, has appointed Paul Western as group Chief Underwriting Officer.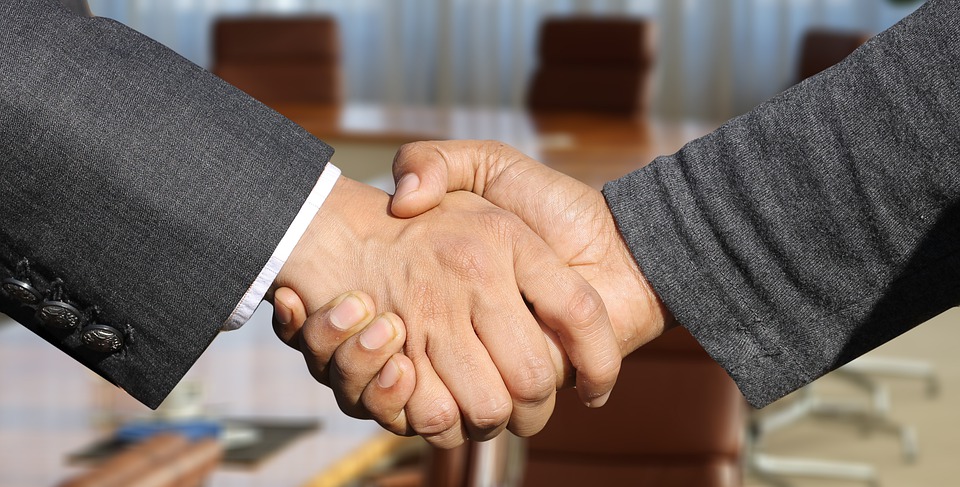 Effective October 7, Western will oversee the direction, leadership and management of the group's underwriting and business lines .
He joins from MS Amlin, where he served for 17 years, and most recently held the position of US Casualty and Specialty Lines Product Lead, having joined the company as a Class Underwriter in 2002.
Western brings over 30 years' experience to the role and will report to group Chief Executive Officer Kevin Hastings.
"It gives me great pleasure to welcome Paul, who will join ahead of further exciting developments for Ascent and Cove," said Hastings.
"Paul has, for many years, been intricately involved in the vast majority of business classes we underwrite. At Amlin he was a committed supporter both of Ascent and Cove, backing our respective major product lines.
"His knowledge, skills and reputation bring a game-changing additional layer of underwriting expertise to our business."