The Australian government terrorism reinsurance agency, the Australian Reinsurance Pool Corporation (ARPC), will consider expanding its terrorism coverage to include cyber terrorism in its 2018 tri-annual review.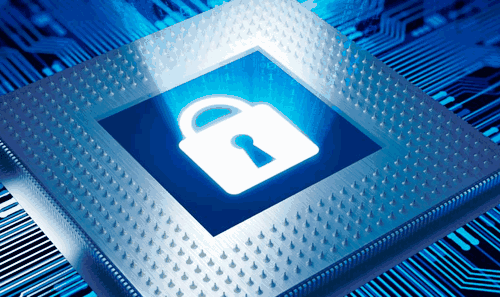 The ARPC is a public financial corporation which manages the terrorism reinsurance scheme – which offers reinsurance for insurers covering commercial property and associated business interruption losses from terrorist incidents.
CEO of ARPC, Dr Chris Wallace, told The Australian; "We've been talking in the market about cyber terrorism. It's something that's not currently covered by the scheme.
"There have been examples of cyber terrorism globally that have caused physical property damage, although the probability of that happening in Australia on that scale is lower.
"But it is something that is not covered and that's something we are keen the Treasury to look at in the next three-year review."
Currently, the ARPC provides reinsurance back-up to 22 insurers from across the globe – which offer cover for major commercial and infrastructure assets in Australia.
Cyber terrorism attacks that could lead to physical damage to property have recently been recognised across the industry as a growing risk.
Risk modeller RMS said commercial property, marine, energy, industrial and facultative facilities are sectors believed to be most vulnerable to cyber-physical attacks, however, RMS said re/insurers need help with identifying additional "silent" cyber-physical risk exposures as the risk emerges faster than the industry's evolved.