Bermudian re/insurance group AXIS Capital has announced a preliminary, pre-tax loss estimate for the California wildfires of between $125 million and $150 million, net of estimated recoveries from reinsurance and retrocessional covers and including the approximate impact of reinstatement premiums.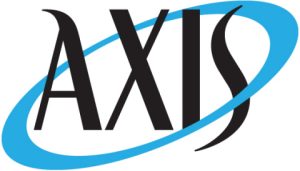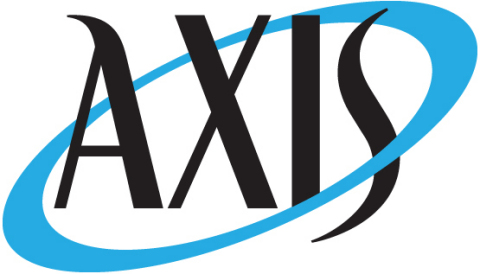 AXIS states that this figure is derived from the $20 billion estimated industry loss from the wildfires.
This figure also includes losses from aggregate excess of loss reinsurance treaties that were also impacted by losses from other 2018 catastrophe and weather-related events.
The company notes that its preliminary pre-tax loss estimate for hurricane Michael is currently at the upper end of the previously disclosed range of $100 million to $120 million.
The company's loss estimate is based on a ground-up assessment of losses from individual contracts and treaties exposed to the affected regions, including preliminary information from clients, brokers and loss adjusters.
Industry insured loss estimates, market share analyses and cat modelling were also taken into account where appropriate.
Due to the nature of this event, including the complexity of loss assessment, factors contributing to the losses and the preliminary nature of the information available to prepare this estimate, the actual net ultimate amount of losses for this event may be materially different from this current estimate, AXIS says.