AXIS Re, the reinsurance segment of AXIS Capital, has announced a multifaceted plan intended to deliver increased client satisfaction and profitable growth, while cementing future market leadership.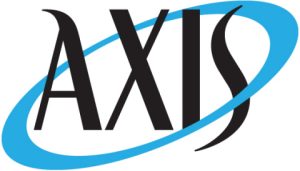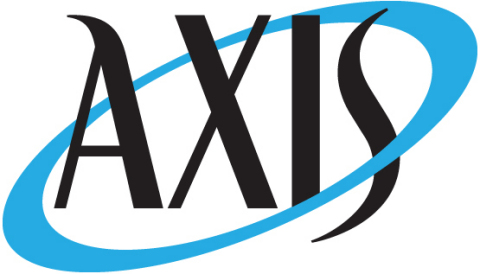 These actions, which follow an enterprise-wide focus on leadership in selected markets by AXIS Capital, include an implementation of the consultative client engagement model AXIS Re Strategic Partners, alongside a broader expansion of product and market capabilities.
It's hoped that with the introduction of AXIS Re Strategic Partners, a dedicated team designed to serve clients and brokers, the reinsurer will improve its existing client engagement model, enabling a more proactive and consultative approach. It's been indicated that the organisation will start recruiting for these newly created roles shortly.
Additionally, AXIS Re is set for an expansion of products and markets in an effort to bolster long-terms success while delivering value to clients. This is expected to include an increased presence in Asia, the introduction of a team to service expert-driven specialty re businesses and a broadening of capabilities for structured reinsurance.
Finally, a new organizational model will now centre around four major divisions – North America, EMEA, Asia and Global Markets – with support from two enabling teams, Reinsurance Products and Reinsurance Services. Following the announcement of the restructuring, AXIS Re introduced a number of new additions to its leadership team.
Jon Colello has been named President North America, based in New York, while Jan Ekberg will continue as President EMEA, based in Zurich. AXIS Re's Latin America business will continue to be part of the EMEA Division.
Les Loh has been promoted to President Asia, based in Singapore, while Rob Smart has been appointed Interim President of the newly created Global Markets division. The Global Markets division will be the home of AXIS Re Strategic Partners, the newly formed Specialty Re, and international business through its Lloyd's platform.
Megan Thomas, recently appointed Chief Underwriting Officer (CUO), will lead the newly created Reinsurance Products team, based in New York. Rob Looney, Chief Financial Officer (CFO) & Chief Operating Officer (COO), will lead Reinsurance Services, based in New York, and Victoria Westerberg will continue as Head of Human Resources, based in Zurich.
There will be no changes to AXIS Capital's presentation of financial results as a result of these organizational changes.
Commenting on the announcement, Steve Arora, Chief Executive Officer (CEO) of AXIS Re, said, "AXIS Re has been a remarkable story over the last 17 years and has established a profile from a start-up company to a global player with a reputation for strong underwriting, expertise and claims service."
"Today, the industry is rapidly changing – new forces are reshaping the market, new risks are emerging, protection gaps are growing and there is a need for fresh solutions that solve client needs. As the market transforms, we believe in the long term potential of our business, and it is our ambition to achieve a leadership position which will allow us to deliver significant value to our clients, our brokers, and our communities. This is the next step in the evolution of AXIS Re.
"As we grow, we will always maintain the character of AXIS Re as an expert-driven and agile reinsurer. We will continue to invest in the audiences that matter most – our clients and our people – while growing a culture centered around performance and purpose, and creating a positive impact in all that we do," concluded Arora.