Brown & Brown, Inc. subsidiaries, Brown & Brown Metro, LLC and Brown & Brown of Kentucky, Inc., have acquired substantially all of the assets of Innovative Risk Solutions, Inc. (Innovative) and LSI Lender Services, LLC (LSI), respectively.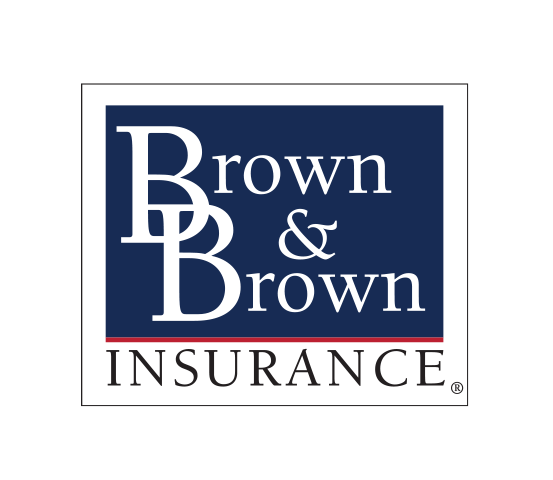 The acquisition of Innovative was announced by Brown & Brown, Inc.'s Chief Acquisitions Officer, J. Scott Penny and Innovative's sole shareholder, Sean Gormley. J. Scott Penny also announced the acquisition of LSI, alongside the firm's owner, Rodney Lumley.
Founded in 2004, Innovative is a provider of "forward thinking" employee benefits solutions for clients and following the transaction, Innovative will operate as a new stand-alone office within Brown & Brown's Retail Segment. The business will continue to be led by Sean Gormley from the office located in New Jersey.
"Maintaining value provided to customers in this rapidly evolving employee benefits industry will always be our primary focus, as technology and the regulatory environment continue to evolve. Joining with the Brown & Brown team allows us to continue to provide the level of service our customers appreciate, and with Brown & Brown's nationwide presence, we will enhance our ability to serve customers outside of New Jersey, Pennsylvania and New York. Finding a partner with similar business philosophies and culture made this an easy decision," said Gormley.
Senior Vice President (SVP) in Brown & Brown's Retail Segment, Rich Knudson, added: "Sean and his incredibly capable team have built a highly efficient and forward-thinking employee benefits practice.  The Innovative team shares Brown & Brown's cultural values of placing the customer's needs first and working as teammates to provide effective benefits insurance solutions. We are excited to welcome Sean and Innovative to the Brown & Brown team."
The second acquisition sees Brown & Brown takeover LSI, which has provided F&I performance and compliance management for auto dealers in New Hampshire and the Northeast for more than 15 years. Following the completion of the deal, the LSI team will join Brown & Brown's Dealer Services segment, which is led by Mike Neal, President of Brown & Brown of Kentucky, Inc.
Neal, commented: "The LSI team provides a foothold in New Hampshire and enhances our growing presence in the Northeast. Rod brings a wealth of experience in reinsurance strategies for his dealer partners. We are glad to welcome him to Brown & Brown Dealer Services and look forward to LSI joining with our F&I Resources team in Massachusetts."
Lumley added: "Brown & Brown is an excellent company with a proven track record and this is a tremendous opportunity to become part of a great organization. I am proud to now be a part of the Brown & Brown Dealer Services team."