Castel Specialty, a division of club-style MGA formation platform Castel Underwriting Agencies, has entered the construction & engineering market and appointed Beazley's Colin Rose to lead the effort.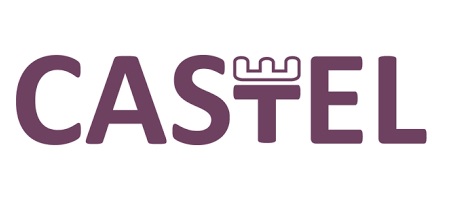 The new proposition will primarily be aimed at the UK, North America, Australia and Canada as well as other key territories.
Rose joins from Beazley, where he most recently served as Head of Construction and Engineering. He brings over 30 years' of underwriting experience.
"Colin's ability to produce profitable results despite the previous prevailing soft market conditions made him a standout choice as we enter this new market," said Mark Birrell, Chief Executive Officer of Castel.
"He has a strong reputation as a lead underwriter and with treaty reinsurers. We are very confident that he will be able to build on his ability to grow a profitable book of business with Castel."
Castel says Initial focus will be on small to medium scale projects and annual business, particularly related to general buildings, power generation, oil and gas, manufacturing and heavy industries.
"Terms and conditions in the construction and engineering market have improved and will continue to do so as prior years deteriorate," Birrell added.
"Significant losses over recent years combined with a softening construction insurance market globally for over 10 years have led to improving conditions for carriers; it's a good time to be entering the market."