The specialist Lloyd's of London insurance and reinsurance marketplace has announced an aggregated market loss of £1 billion for 2018, driven by a volatile investment environment and a costly year for natural catastrophe events.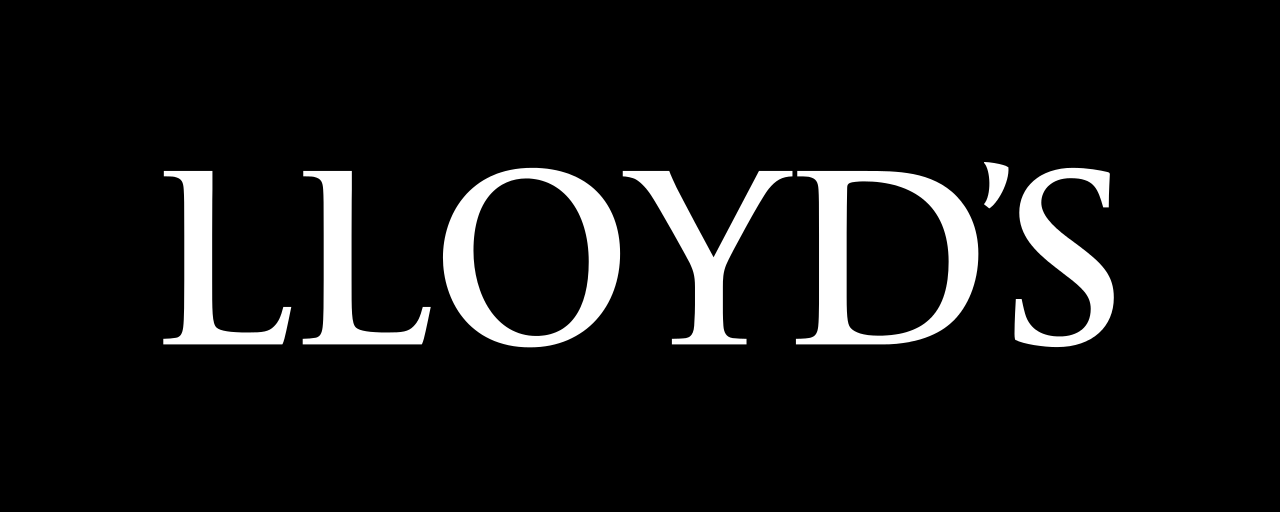 The £1 billion aggregated market loss compares with a loss of £2 billion a year earlier. A number of costly catastrophe events occurred in 2018, including hurricanes Florence and Michael, typhoon Jebi in Japan, and also the California wildfires.
These disasters cost the Lloyd's market £2.9 billion, which is £1 billion above the long-term average, reports Lloyd's.
Net incurred claims for the marketplace in 2018 totalled £16.4 billion, which is actually slightly down on the £18.3 billion recorded a year earlier.
Lloyd's investment return suffered in 2018, falling from £1.8 billion to £0.5 billion, as a result of a volatile investment landscape through the year.
Overall, Lloyd's recorded a combined ratio of 104.5% in 2018, which, while still in unprofitable territory, is an improvement on the 114% recorded a year earlier.
Lloyd's states that despite the substantial level of claims received in 2018, it did manage to strengthen its financial position, with total assets up 9% to £118 billion, and Lloyd's net resources increased by 2% to £28.2 billion.
At the same time, the market's central assets grew by 8% to £3.2 billion. Year-on-year, gross written premiums (GWP) remained largely flat, at £35.5 billion.
Lloyd's Chief Executive Officer (CEO), John Neal said: "The market's aggregated 2018 results report a combined ratio of 104.5%, and a £1.0bn loss. This performance is not of the standard that we would expect of a market that has both the heritage and quality of Lloyd's. We have implemented stronger performance management measures which will remain an enduring feature of how we go about our business. We expect these actions to deliver progressive performance improvement across the market beginning in 2019 and in the years to come.
"Over the last six months we have asked hundreds of stakeholders to tell us how we should evolve Lloyd's to build a collective vision for the future. We have today released a preview of this vision in advance of a full prospectus to be published on 1 May that discusses the future of insurance at Lloyd's.
"We are determined to show decisive leadership across three fronts: to address the performance gap; to secure Lloyd's future success; and, following our announcement yesterday, to tackle all forms of inappropriate behaviour with robust actions to create a more inclusive working environment."
The specialist re/insurance marketplace notes that despite challenging conditions, its 2018 results have shown "green shoots of improvement." The Lloyd's market continues to drive for increased efficiency and to lower its costs, and rigorous business planning process for 2019 has removed almost £3 billion of poorly performing business.
Lloyd's states that after a prolonged softened marketplace, pricing saw an improvement of 3.2% on renewal business, and the beginning of improvement in the attritional loss was also evident, declining by 1.3% year-on-year.