Reforms to China's interest rate regime are expected to help kick-start the savings-based life insurance products segment in the country and support the development of re/insurers' asset management capabilities, according to a report from Swiss Re Institute.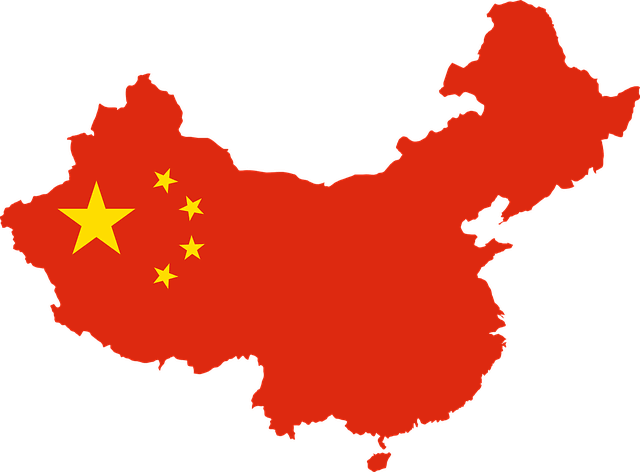 Analysts predict that China's current two-track interest rate system will become uniform by the end of 2020 in an effort to channel risky shadow lending activity back onto bank balance sheets and increase financial market liberalisation.
The continuing move to greater interest rate liberalisation will improve market liquidity and boost economic growth in the longer term, the report claimed.
China's regulations were previously relaxed in 2016, which allowed life insurers more freedom to set premium rates, resulting in rapid premium growth of traditional, universal and investment-linked insurance products.
Premiums of traditional and universal policies were up 55.3% and 4443.7%, respectively, in 2016 according to data from Swiss Re Institute.
Additionally, greater economic freedoms will generate further competition, analysts noted, including from more foreign re/insurers, which will result in more customised products.
With interest rate liberalisation, Swiss Re likewise expects risk pricing and asset liability management capabilities to become increasingly important differentiators of winners and losers in the re/insurance market space.
In recent years, financial risk has been a major concern for China due to the ballooning credit levels in the low interest rate and expansionary fiscal policy environment, which has prevailed since 2008.
The increasing complexity of financial activities and the rapid growth of wealth management products has also raised concerns, and the government recently stalled progress on financial reforms to concentrate on deleveraging corporate debt and de-risking the financial sector.
China has thus been left with a two-track interest rate system for now, as money market rates are determined by the market and deposit rates are still based on a benchmark rate set by the central bank.
Officially the ceiling on deposit rates was removed in 2015, but commercial banks remain bound by implicit controls imposed by macro prudential assessment and pricing guidance from the People's Bank of China.
However, Swiss Re is confident that the two track system will end in 2020, which is when the Chinese government's five-year strategy for progressing market liberalisation expires.