Global insurer and reinsurer MS Amlin has announced that Chris Beazley, Chief Executive Officer (CEO) of MS Amlin AG, will take on the additional role of Head of Reinsurance, replacing James Few.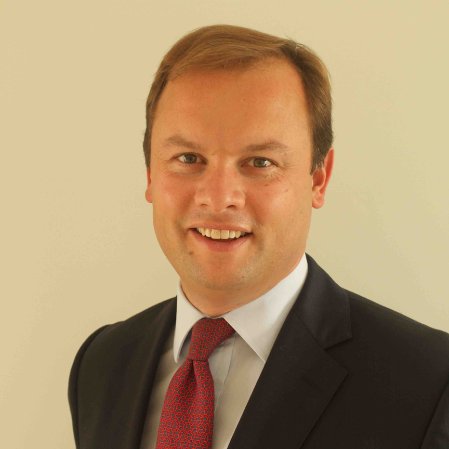 The expansion of Beazley's leadership role to include all of MS Amlin's reinsurance business is effective immediately, and sees Beazley take over the responsibilities from James Few, Global Managing Director of MS Amlin's reinsurance division.
Few is leaving the re/insurer to join reinsurance broker TigerRisk Partners, as CEO of their London office.
As Head of Reinsurance, Beazley takes sole responsibility for setting the strategy of the Group's reinsurance operation and will be supported by Chief Underwriting Officer (CUO) Dominic Peters and Phil Wooldridge as Reinsurance Lead and Joint Active Underwriter for the firm's Lloyd's of London platform, MSAUL.
Beazley joined MS Amlin in 2007 and has assumed a number of senior roles within the London marine and reinsurance business, launched the firm's operations in Singapore and acted as Head of Global Clients and Strategy for MS Amlin's Reinsurance SBU. In 2016, Beazley served as CEO of the London Market Group for two years.
CEO of MS Amlin, Simon Beale, said: "Since joining MS Amlin over 10 years ago, Chris has been an integral part of the management team. His leadership skills, global experience and market expertise will be invaluable to the reinsurance team as it continues to drive the business forward to the next stage of its development.
"Our leading reinsurance business continues to be at the core of MS Amlin's offering and our experienced team of senior underwriters and claims experts across London, Zurich, Bermuda and beyond work tirelessly with our broking partners to deliver innovative solutions to meet our clients' needs."
Commenting on the departure of Few, he added: "James has made a valuable contribution to MS Amlin, but we understand this is an exciting opportunity for his career with TigerRisk Partners. We wish him well in his next endeavour and looking forward to continuing our relationship into the future."