Global law firm Clyde & Co has launched a new smart contract for parametric insurance, which uses software and data sources to automatically calculate claims obligations and other factors.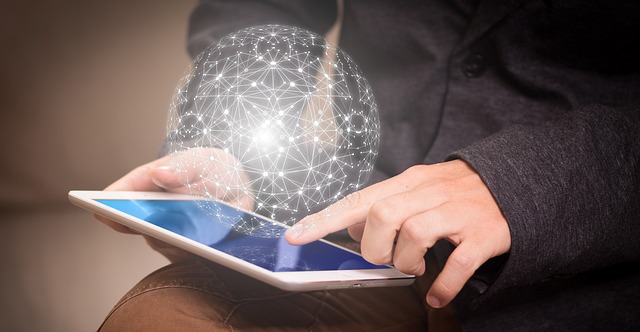 The contract, which is available through Clyde & Co's smart contract consultancy, Clyde Code, is the first of its kind, according the firm.
It was built in collaboration with smart legal contracts platform Clause and according to the specifications developed by the Accord Project, although it can be deployed on other systems and platforms.
Initially, the contract will be used to cover the insurance of a solar energy provider against the risk of a shortfall in expected energy generation due to unfavourable weather, but Clyde & Co plans to use the model to build other bespoke contracts for clients.
It automates the performance of the policy by receiving weather data, calculating potential claims obligations, and producing an exportable report of insurance premiums or losses.
"A connected contract is a digital agreement which links external software systems and data sources to enable the automatic execution of insurance contracts," explained Lee Bacon, Partner at Clyde & Co and co-founder of Clyde Code.
"By using real-world data and streamlining processes it offers significant cost and efficiency gains for the industry."
Bacon continued: "Connected contracting will bring many benefits to our clients and we are looking forward to expanding the scope of this product to cover different types of insurance and reinsurance agreements to meet client demand."
"Its launch is an exciting new step for Clyde Code and our work to help clients realise the potential of smart contracts," he added.