Bermuda based re/insurance, run-off and legacy transaction specialist Enstar Group has announced the appointment of Myron Hendry to its Board as a class II Director, effective July 1.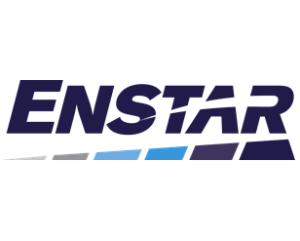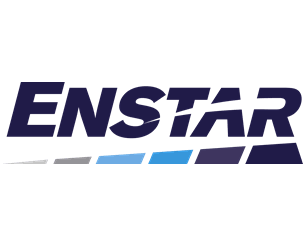 Hendry's appointment was recommended to the Board by Enstar's Nominating and Governance Committee, which is comprised entirely of independent directors.
Hendry most recently served as Executive Vice President and Chief Platform Officer of XL Catlin from 2009 to 2018.
He also served as Director on the XL India Business Services Private Limited Board and was the Chairman of the XL Catlin Corporate Crisis Committee responsible for Disaster Recovery and Business Continuity.
As a non-employee director, Hendry will be eligible to participate in the company's Deferred Compensation and Ordinary Share Plan for Non-Employee Directors.
Hendry is expected to enter into an indemnification agreement with the company on the same terms as the indemnification agreements executed with each of the company's other current directors.