Europe's big four reinsurance players are in a good starting position for the 2018 renewals and Deutsche Bank analysts expect the reinsurers to benefit from a flight to quality during renewals, as clients rethink their reinsurance programmes.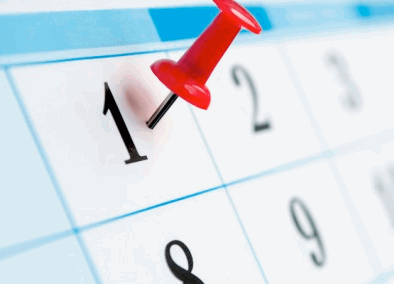 In spite of the prolonged softened reinsurance marketplace and the huge level of catastrophe losses experienced in the second-half of 2017, Deutsche Bank analysts remain believers in the reinsurance pricing cycle.
In a recent European insurance industry market research note, analysts said that the roughly $100 billion of insured losses will have an impact on pricing, estimating that between 7%-15% of the traditional reinsurance equity base has been eroded.
For Europe's big four, being Swiss Re, Munich Re, Hannover Re, and SCOR, the combinations of hurricanes Harvey, Irma and Maria, and the Mexico earthquakes, is equivalent to 7% of book value, which is at the lower end of the range, and compares to 15% for international peers and 13% for Bermudians, according to Deutsche Bank.
Based on current loss estimates provided and assuming normal tax relief of 25%, Deutsche Bank analysts feel the impact on shareholders equity has been very digestible for the four European players.
"We see a good chance that especially the four European reinsurers can benefit from a flight to quality in the upcoming renewal seasons. Their clients will need to rethink their reinsurance programmes – not only based on recent losses, but also on the worst case scenario, had Irma hit Miami. Clients will probably reconsider the usage of alternative structures and the quality of the reinsurance panel," said Deutsche Bank analysts.