US global insurance brokerage and risk management services firm Arthur J. Gallagher & Co. has announced the purchase of Garrett-Stotz Company, a Kentucky-based insurance agency.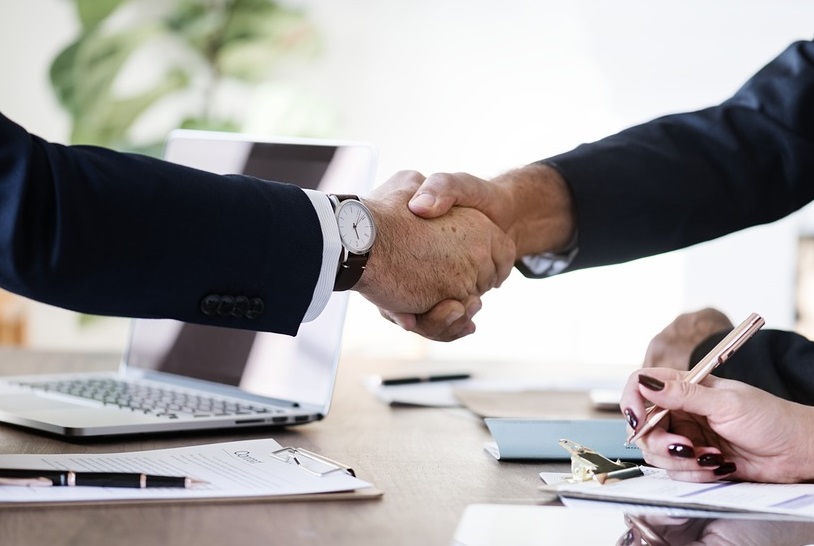 Garrett-Stotz was founded in 1931 and is a full-service commercial and personal lines property/casualty and benefits agency.
The firm's areas of specialisation include construction/surety, real estate and auto dealers.
Garrett-Stotz will continue to operate from its Louisville location under the direction of Bumpy Triche, head of Gallagher's Mid-South Region retail property/casualty brokerage operations, and Jerry Roberts, head of Gallagher's Heartland Region employee benefit consulting and brokerage operations.
"Garrett-Stotz enhances our presence in Kentucky and Indiana, brings us additional expertise in construction and surety, and provides new cross-selling opportunities," said J. Patrick Gallagher, Jr., Chairman, President and Chief Executive Officer.
"Garrett-Stotz is a terrific fit with Gallagher," added Triche. "It is well-aligned with our core niche strategy and driven by leaders who share our entrepreneurial spirit."