Global insurer and reinsurer Hiscox has announced the launch of a first-of-its-kind cyber industry loss warranty (ILW) product within its Hiscox Re & ILS division, designed to improve re/insurers understanding of cyber tail risk.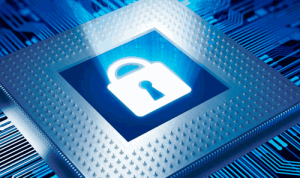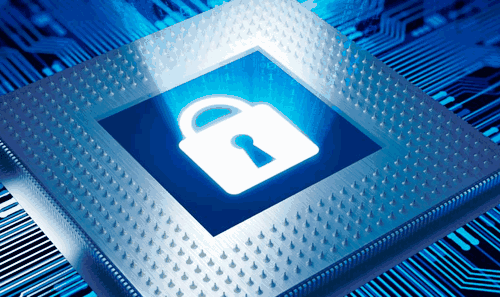 The new solution responds to an accumulation of cyber losses throughout the year, and can act as an effective hedging tool for underwriters of cyber risks. Hiscox explains that ILWs are common in the property reinsurance and retrocession markets, but states that its new solution is the first that responds specifically to cyber losses.
Mike Krefta, Hiscox Re & ILS Chief Executive Officer (CEO), said: "We have big ambitions in cyber and our new cyber ILW is another important step forward in developing that market. We believe innovations like this demonstrate our technical abilities and willingness to be a market leader in emerging risks."
An ILW structure enables coverage to be taken out based on the total insured industry loss, and as such a third-party is needed as an objective decision-maker surrounding the size of the market loss. For its new solution, Hiscox explains that it will use the PCS Global Cyber Index, which was launched in the second-half of last year.
Commenting on the announcement, Co-Head of PCS, Tom Johansmeyer, said: "We're excited to work with the Hiscox team to make cyber risk more accessible via the ILW market. Based on the loss activity reported last year through the PCS Global Cyber index, we identified some key advantages to ILW trading over traditional approaches, particularly potential settlement speed for aggregate ILWs based on the PCS reporting process. For the next few years in particular, the ILW market could provide unique opportunities."
The cyber risk market remains underserved, as insurers and reinsurers continue to struggle with the development of innovative and effective solutions that serve the rapidly evolving cyber risk landscape. Developments like the PCS Global Cyber Index and Hiscox's new ILW solution should assist with the establishment of an effective cyber risk market, potentially presenting insurers and reinsurers with opportunities in the space.