Hiscox has entered into an agreement with cyber risk analytics firm, CyberCube, to leverage CyberCube's Portfolio Management solution in order to produce better insight into potential systemic cyber risk.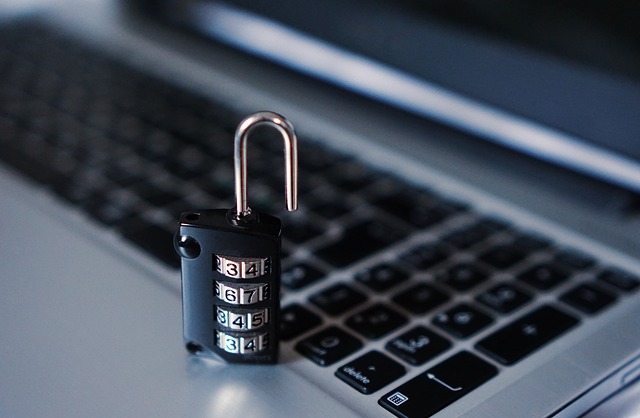 The agreement provides Hiscox with access to CyberCube's technology, which will stress test the specialist re/insurer's book of global commercial insurance business against a variety of cyber-related catastrophe scenarios.
The Chief Executive Officer (CEO) of CyberCube, Pascal Millaire, commented: "As cyber risk becomes more prevalent within the insurance market – and indeed the wider world – analytics tools like those offered by CyberCube are becoming a core part of an insurer's toolkit.
"We're delighted to be partnering with Hiscox to provide insights from our risk model to augment Hiscox's existing capabilities as a leading specialist insurer."
Robert Caton, Director of Underwriting Risk at Hiscox, added: "We invest a great deal in understanding the risks we are exposed to. Cyber is an area where the potential for accumulation risk is easy to visualise and describe but challenging to size and calibrate as there have been few if any truly catastrophic market-wide losses.
"Partnering with CyberCube to access its modelling tools, data, and specialists perfectly complements the internal expertise and capability we have developed over the past few year."
The agreement with CyberCube follows a recent announcement that Hiscox developed, structured and provided capital for AkinovA's first cyber parametric instrument trade.