Catastrophe loss data aggregator PERILS has provided an initial property loss estimate of AU$635 million (US$462mn) for the December 2018 Sydney hailstorms and severe convective weather that impacted the greater Sydney region.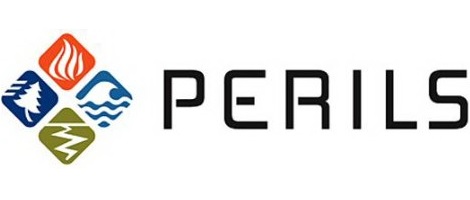 This initial estimate covers the insured property market loss for the hailstorms that hit the greater Sydney region on December 20th 2018, and losses from the storm activity that impacted southeastern Queensland on the 21st and 22nd of December 2018.
PERILS states that the AU$635 million is based on data collected from affected insurance companies.
The hailstorms struck the Sydney, Central Coast and South East Queensland region of Australia, damaging residential and commercial properties as well as automobile's. PERILS explains that the majority of losses occurred in the greater Sydney area, adding that its estimate only includes property line business, and not motor.
Head of PERILS Asia-Pacific, Darryl Pidcock, said: "This is the first hail loss event to be captured since PERILS entered the Australian market and provides another example of the value we can bring to the market by boosting the availability of consistent Cat data. As for all the PERILS industry losses, the initial Property market loss estimate for the Sydney Hailstorm has been produced by collecting loss information directly from the affected insurance companies.
"In Australia, these represent the vast majority of the market. We are very grateful for their support and remain fully committed to repaying their efforts through the provision of high-quality industry data, which among other uses are employed as triggers in industry-loss-based risk transfer and for Cat risk model validation."
PERILS does not expect the December 2018 hailstorm to be as costly as the losses from the Sydney hailstorm of April 1999, but notes that it is likely to become one of the largest Australian hailstorms ever recorded.
Analysts said recently that the hailstorms and severe convective weather could cost insurers and reinsurers as much as AU$2 billion, which is more than double the initial property estimate provided by PERILS, although analysts' data does include motor business.
PERILS will provide an updated estimate on the property market loss from the event on March 20th, 2019.