After UK InsurTech and pioneering brand for motor insurance, Guevara, went under – GlobalData analysts highlighted some of the key stumbling blocks of re/insurance start-ups that fail to get off the ground, stating the entity offered ideas the industry isn't yet ready for.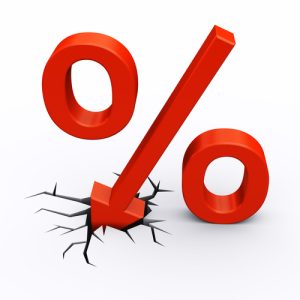 As an early entrant into the UK InsurTech scene in 2013, the start-up pooled premiums by grouping customers together who would receive refunds if any capital remained unclaimed at the end of the year.
It also created an app that collected data from the scene of an accident, but despite offering innovative solutions to the marketplace the company went under after it failed to set up a fully capitalised underwriting vehicle.
GlobalData said the motor market could be particularly challenging for the peer-to-peer insurance model, as it brings difficulties around profitability and costs for potential capacity providers.
Ben Carey-Evans, General Insurance Analyst at GlobalData, commented on the InsurTech's failure; "brilliant concepts and winning rhetoric focused on a new generation of insurance proposition aside, ideas have to win industry approval as well as customer hearts. A warning for peer-to-peer prepositions is that Guevara seemingly fell short, or touted ideas the industry is not quite ready to accept."
"Perhaps the difference between Guevara and other start-ups trying to lay roots was that it targeted the motor insurance sector, where many customers still feel more comfortable trusting established brands," said Carey-Evans.
Gadgets and niche personal lines was also highlighted as a potential line of business that's more sustainable for the peer-to-peer insurance model as cost of claims can be less expensive.
Guevara's concept also fundamentally failed on the general consensus within the industry that insurance isn't a space where new business can make progress without buy-in from incumbent capacity, according to GlobalData analysts.
The most well-known peer-to-peer insurer globally, Lemonade, which focuses on contents cover – has received $60 million in equity funding.
Carey-Evans said its pledge "to give any money not used to pay claims to charity as part of its pledge to change the face of the insurance industry," may have been a key factor to the insurer's success.
Peer-to-peer insurance is emerging in the health sector, GlobalData said, where firms can group people with niche conditions which would normally be extremely expensive in the mainstream market; existing examples suggest there is a space for peer-to-peer insurance as long as the market and message are right.