Re/insurance deal volume slowed down during the second quarter of 2019 as interest rates reversed course and declined toward multi-year lows, according to analysts at PwC.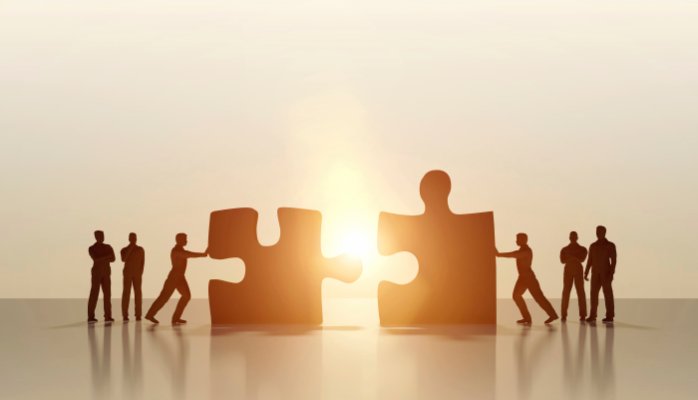 A recent report from the firm found that deal volume among re/insurance companies decreased by 22% compared with the first quarter of 2019 and was roughly similar to the level recorded in Q2 2018.
Deal value, on the other hand, increased significantly to $2.9 billion during the quarter, although two large transactions accounted for around 83% of this figure.
These included the acquisition of Ameriprise Financial's Auto & Home Insurance business (AAH) by American Family Insurance for $1.05 billion, and the acquisition of Wells Fargo's Institutional Retirement and Trust business by Principal Financial Group for $1.35 billion.
Liberty Mutual Insurance also agreed to acquire the global surety and credit reinsurance operations of AmTrust Financial Services in Q2 for an undisclosed value.
PwC noted that several deals during the quarter highlighted a persistent focus on the sale of non-core businesses as re/insurers increasingly begin to reassess their core capabilities and capital allocation strategies.
These transactions can free up capital for reinvestment in growth and operational optimisation, helping to improve return on equity and meet shareholder expectations.
Interest in life and annuity businesses carried into the second quarter, analysts added, with a relatively low number of announced deals disguising the moderate level of active discussions.
PwC believes that a focus on legacy business optimisation will continue to drive divestitures in future, with deals focused on blocks of legacy annuity and other long-duration in particular expected to pick up during the second half of 2019.
Notably, deals involving re/insurance brokers comprised more than 93% of deal volume during Q2, and will likely continue to fuel deal volume for the foreseeable future.
Dealmaking activity in the re/insurance sector generally reflected trends in the larger financial services industry, which slowed somewhat in Q2 due to interest rates and geopolitical stresses.
"Although financial services tapped the brakes in deal activity, we still see many attractive opportunities, especially as industry definitions blur," said Greg Peterson, US Financial Services Deals Leader at PwC.
"The current round of payment processor deals, for example, affects banking and technology, too," he added. "Leaders are finding ways to consolidate their areas of strength—and shed assets that no longer make strategic sense."