Liberty Specialty Markets, a division of Liberty Mutual Insurance Group, has announced the hiring of Lewis Edwards as Head of Underwriting, Delegated Authority for Specialty lines.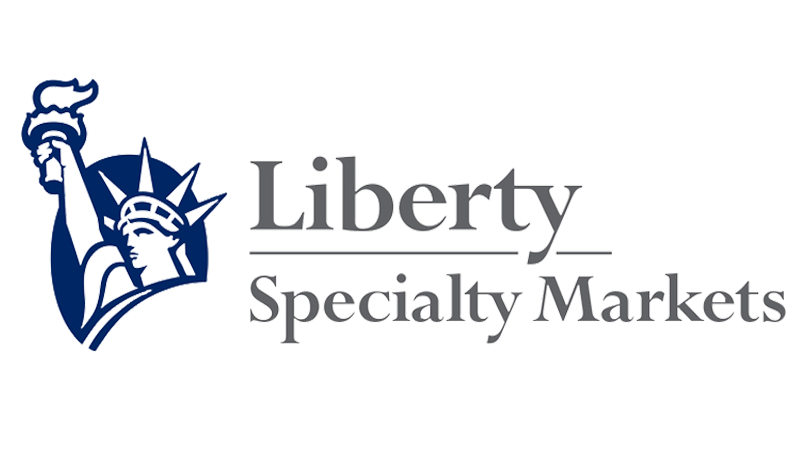 Edwards joins the firm on September 17th, 2018 and will report to Liberty Specialty Market's Chief Underwriting Officer (CUO), Specialty, Mike Gosselin.
In his new role, Edwards will focus on developing and implementing the underwriting strategy for large, multiline binders, mainly in property, casualty, environmental, personal accident and contingency, says Liberty Specialty.
He joins the company after almost nine years with global insurer Allianz, where he was most recently Head of Portfolio Solutions in the Global Corporate and Specialty division. Prior to this he served as Head of Broker Management and has also held underwriting positions and governance roles at Allianz, AIG, and Heath Lambert.
Gosselin, commented: "We've created this new role to develop our specialty coverholder business both in the UK and internationally. As the market evolves, providing the full breadth of our products to our coverholders presents an increasingly important platform within our underwriting model of the future. We believe we have a real opportunity to build a market-leading brand and reputation in this sector."