Insurance and reinsurance market Lloyd's of London is conducting talks with major insurer insurers such as Chubb and AIG as it looks to further boost its growth in the U.S, according to reports Reuters.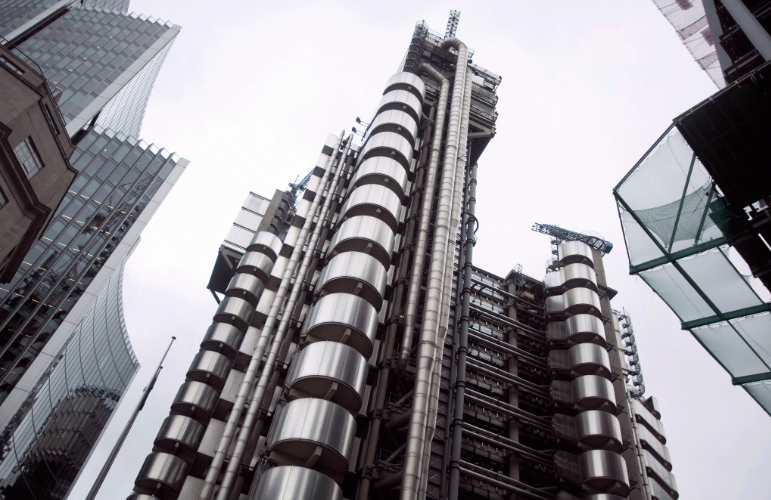 CEO John Neal told the publication that Lloyd's was discussing potential opportunities for the insurers to sell more of their products through the marketplace.
Neal, who took charge of Lloyd's in late 2018, has previously said that Lloyd's would start to rethink its approach to international operations, and would focus more on winning new business in the U.S and Europe.
This refocus would shift Lloyd's strategy away from emerging markets, and it forms part of the larger drive for improved profitability that has been implemented since Neal took over.
Now, Lloyd's has taken its first steps towards turning this strategy into reality by hosting a dinner for top insurance and brokerage executives in New York this week.
"We are talking to all of the big insurers here…to say, How do you feel about the marketplace and what opportunities can we help you realize in the Lloyd's marketplace?" Neal told Reuters.
He added that both AIG and Chubb seemed interested in pursuing some of these opportunities, based on his discussions with executives from the companies.
"Our impression from any conversations with (Duperreault) and Zaffino is that they'd love to grow their business at Lloyd's," Neal said.
Lloyd's currently sees growth potential in several U.S areas, including specialty insurance, liability for merger deals, and professional lines insurance.
The global commercial, corporate, specialty insurance and reinsurance business is worth $750 billion, Neal noted, with half of those premiums in the U.S.
Last year, the U.S and Canada accounted for roughly 51% of Lloyd's business.