Lloyd's of London is in the process of reviewing underperforming members of its marine unit, with brokers telling the Wall Street Journal that hull premiums may need to double to make them sustainable.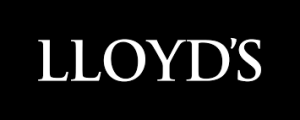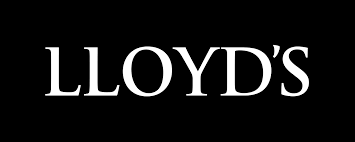 The review follows a £2 billion loss across the market in 2017 compared to a pre-tax profit of £2.1 billion achieved in 2016 – though this disparity can largely be attributed to last year's numerous catastrophic events.
According to reports from WSJ, Lloyd's is asking syndicates that have been unprofitable for the past three years to come up with a viable plan until the end of the month, or risk closing down.
One broker said seven syndicates already have trimmed their marine business by a total of about £77 million and "many others are expected to do the same."
Another broker blamed an overabundance of capital flowing through the market as a driver of under-performance, leaving insurers with unprofitable portfolios.
"If Lloyd's moves to raise premiums, all competitors will do the same," the first broker told WSJ. "This will create added problems to shipowners that will have to bear another extra cost."