Liberty Specialty Markets (LSM), part of Liberty Mutual Insurance Group, has secured a licence for its European insurance company, Liberty Mutual Insurance Europe SE (LMIE), to operate from Luxembourg.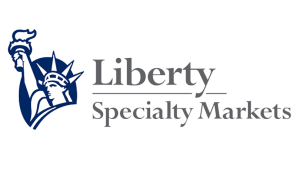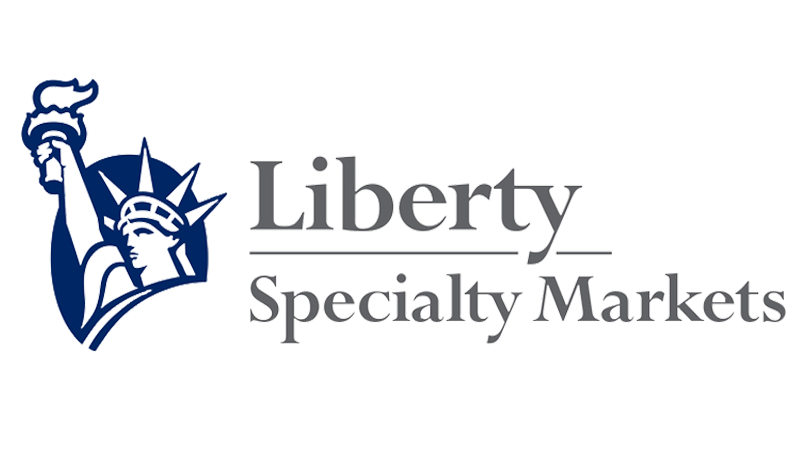 While LSM intends to maintain its UK presence, the company says this new licence means it will be able to continue conducting re/insurance business in Europe post-Brexit.
The Luxembourg-based company will be led by Dirk Billemon, LMIE's General Manager.
Billemon, previously of Fortis Luxembourg, was recruited by Liberty earlier this year.
"This new licence means that whatever the outcome of the Brexit negotiations, we will be able to deliver the certainty that our customers and staff need. It will be very much business as usual," said Matthew Moore, Liberty Specialty Markets' President and Managing Director.