Global re/insurance broker Marsh has been awarded the first licence to provide captive insurance management services in Abu Dhabi.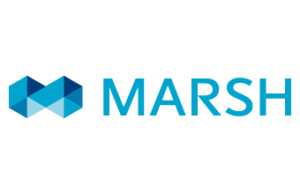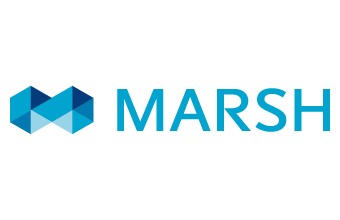 The firm, operating as Marsh Management Services (MENA) Limited, has been authorised by Abu Dhabi Global Market's (ADGM) Financial Services Regulatory Authority (FSRA).
The AGDM is the international financial centre in the capital of the United Arab Emirates. Marsh Management Services (MENA) Limited says it is the first company to be authorised as a captive insurance manager by the FSRA.
"Abu Dhabi aims to play a pivotal role in meeting the growing financial, insurance needs and requirements of the region, while connecting and strengthening links between the financial markets of Europe, the Middle East, Africa and Asia," said Ronny Vellekoop, Senior Executive Officer, Marsh.
"Through our captive management operations in ADGM, Marsh is well-placed to advise organizations across the region in how to use captive insurance companies to reduce the increasingly volatile risks they face, manage the costs of employee benefit plans, and boost their financial certainty."
Mr Richard Teng, Chief Executive Officer of the FSRA of ADGM, added, "We are delighted to welcome Marsh to the ADGM family. Their global expertise and presence in ADGM will further add to the risk advisory and insurance solutions space in the region as well as enhance the captive insurance platform in ADGM."
"As a captive insurance manager, Marsh is poised to provide innovative and key services to companies in Abu Dhabi and the wider region."
"ADGM will continue to strengthen its captive insurance regime to provide users with strategic risk management and financial solutions to support their business ambition and growth locally and globally."