Global re/insurance broker Marsh has launched an insurance solution specifically tailored to address risks associated with an organisation's intellectual property (IP).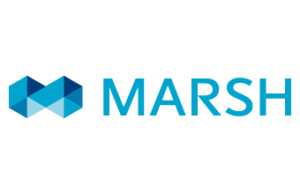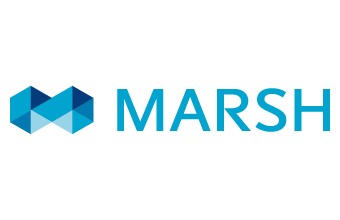 IP Protect is a proprietary Marsh policy backed by Ambridge Partners, a managing general underwriter of transactional, complex management liability, and intellectual property insurance products.
"As the importance of IP rights and their related expenditures continue to rise, many organizations have sought an effective solution to protect their IP assets, products, and services, only to find inadequate coverage at a high cost," said Jason Sandler, a Vice President in Marsh's US Financial and Professional Practice.
"With IP Protect, we now are able to provide clients with the broad coverage and meaningful limits they have been seeking — at a more affordable price."
IP Protect provides broad defence coverage for losses relating to patents, copyrights, trademarks, and, by endorsement, trade secrets.
More than $60 million in primary coverage is available from Ambridge, with additional capacity available from excess liability insurers.
The solutions is initially available to companies looking to protect US operations with under $2 billion in annual revenue or larger organisations looking to insure specific US assets, subsidiaries, divisions, business units, or product or service lines.
"By working with Marsh and investing in our own IP underwriting expertise, we are pleased to be able to support our clients in their innovation and growth endeavors by lending strength and stability to their IP asset portfolios," added Jeff Cowhey, President and co-founder of Ambridge Partners.