Participants across the risk transfer value chain must harness new technologies and adapt to the evolving operating landscape in order to meet client needs and remain relevant.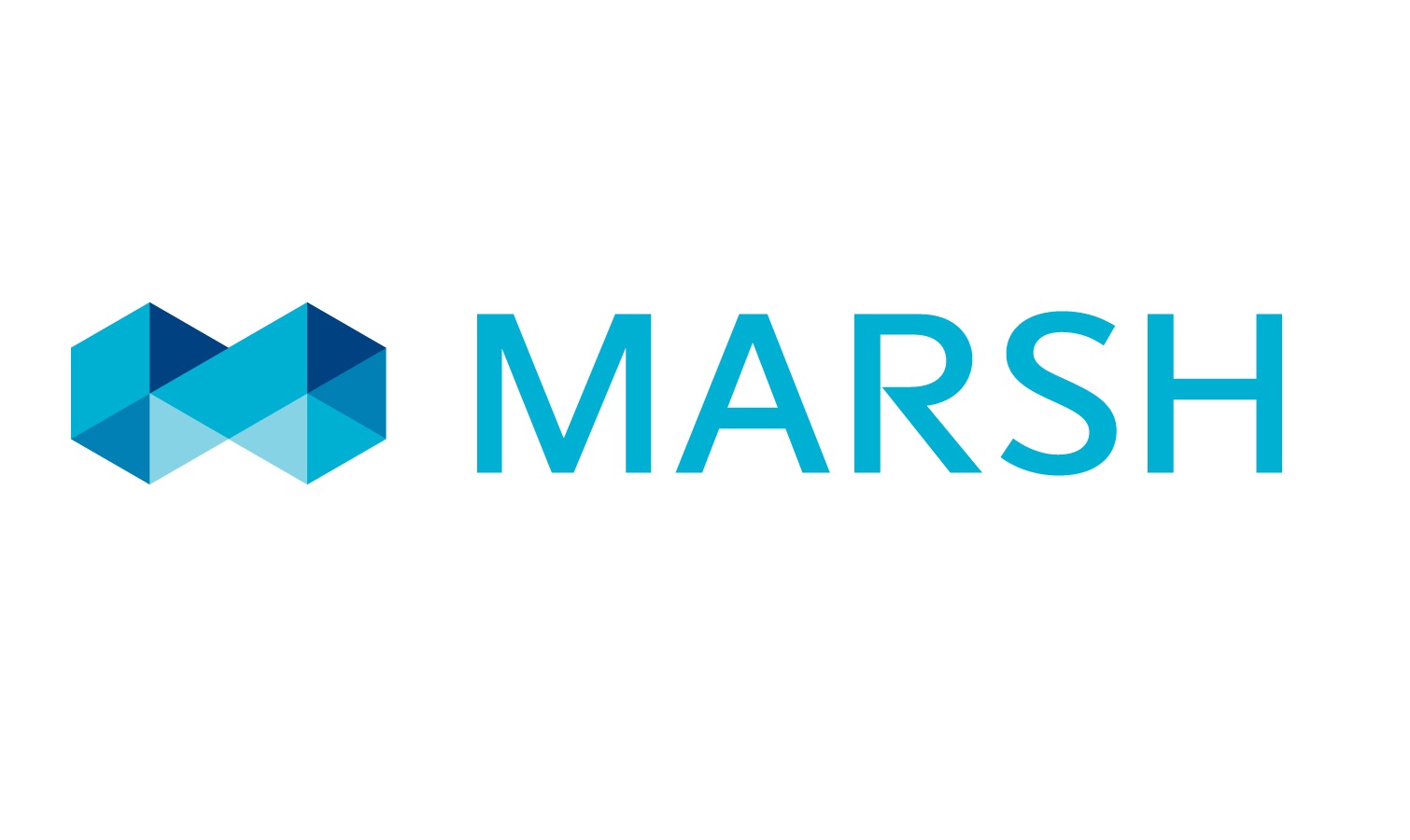 This is according to Marsh & McLennan Companies (MMC) President and Chief Executive Officer (CEO), Dan Glaser and Victoria Carter, Chairman of Global Capital Solutions, International, at Guy Carpenter, the reinsurance broking arm of Marsh.
The comments come following the opening of the Rising Professionals' Global Forum 2019, which is held in London and which has been sponsored by Marsh since 2013. Carter also serves as Chairman of the Rising Professionals' Initiative.
The two-day event is attended by around 700 delegates, and this year the focus is on adaption or extinction.
Competition from new providers of capital, the changing climate, and also the rise of technology and its focus on the insurance sector is forcing insurers, reinsurers, and brokers to adapt their business models in order to remain relevant in a rapidly advancing world.
According to Carter, in order to thrive and not only survive in today's risk transfer industry, it is vital that companies acknowledge and understand the expectations of clients, and leverage new technologies in order to meet those expectations and keep pace with the fast-changing industry.
"As a market, we have provided the financial security through our products that has facilitated the phenomenal speed of innovation and technological evolution achieved in recent years; yet we have not kept pace with that change.
"Digital transformation is reshaping the world we live in and fundamentally altering the way we interact with our customers. It is creating huge potential for our industry while simultaneously offering us the ability to grasp that potential," said Carter.
Technology is viewed as both a great opportunity and challenge, with the costs of implementation and the time it takes to overhaul legacy IT systems an issue for the majority of firms. However, it's believed that in order to remain relevant and meet the evolving needs of clients around the world, the industry must modernise and adapt in both a faster and better manner than it has done in the past.
Glaser, said: "The world needs the insurance industry firing on all cylinders to address the most complex challenges and opportunities of our time to enable investment, innovation and growth. It's on us to engage and educate the best and the brightest to lead our industry forward, which is why we're committed to the Rising Professionals' Global Forum."