Marsh & McLennan Companies (MMC), the insurance and reinsurance focused risk, strategy and people professional services firm, has revealed that its entire slate of 2020 director nominees were elected during its recent Stockholders' meeting.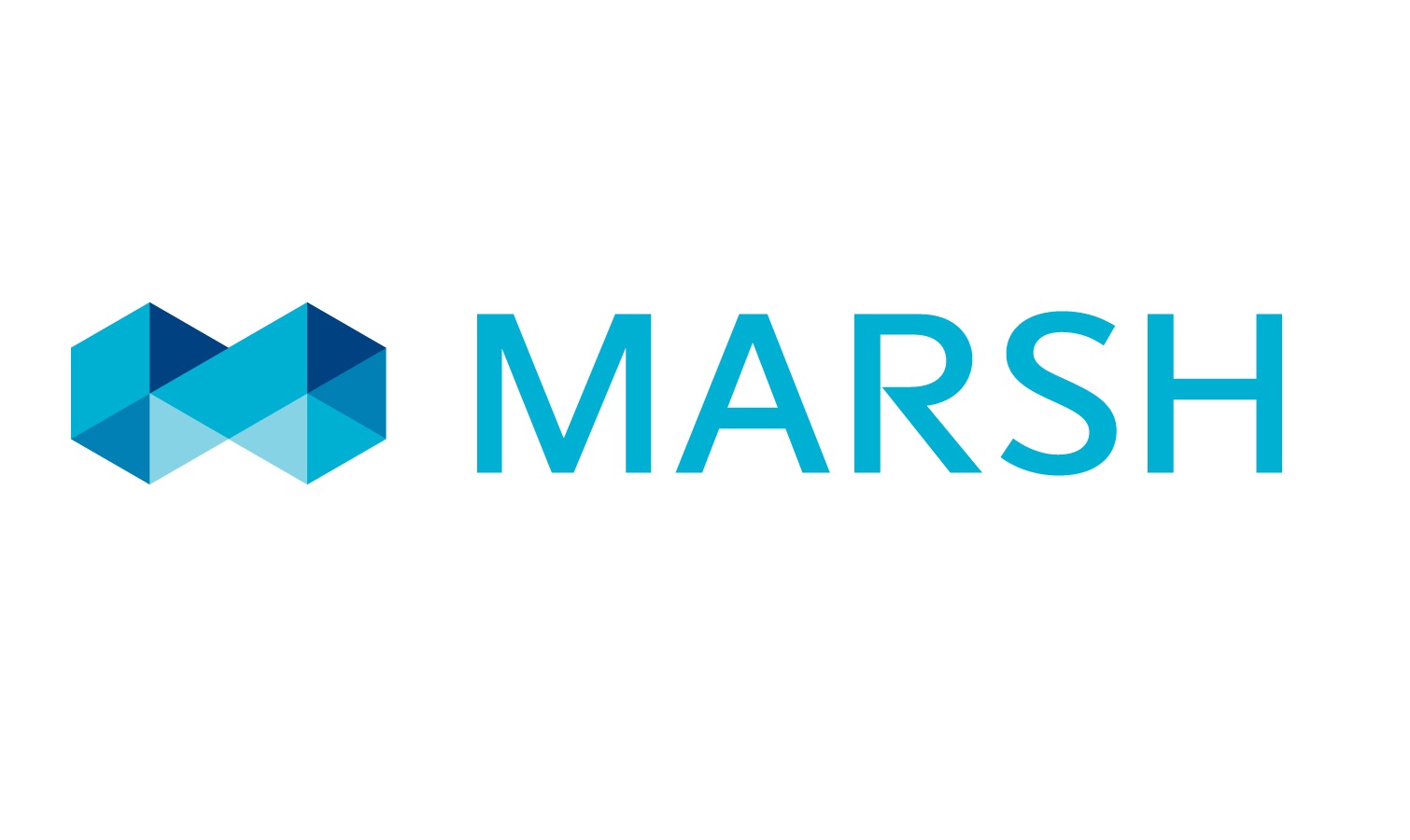 At the meeting, shareholders re-elected directors to serve for a one-year term expiring at the 2021 annual meeting.
The re-elected directors that will sit on the MMC board are: Anthony Anderson, Oscar Fanjul, Daniel Glaser, H. Edward Hanway, Deborah Hopkins, Tamara Ingram, Jane Lute, Steven Mills, Bruce Nolop, Marc Oken, Morton Schapiro, Lloyd M. Yates and R. David Yost.
In addition, shareholders ratified the selection of Deloitte & Touche LLP as MMC's independent registered public accounting firm for 2020, and, also approved by a nonbinding vote the compensation of the firm's named executive officers, and approved the MMC 2020 Incentive and Stock Award Plan.
MMC announced its results for the first-quarter of the year at the end of April, posting a 5% increase in net income in the period, in spite of pressure from the coronavirus (COVID-19) pandemic.