Moody's Latin America Agente de Calificación de Riesgo S.A has downgraded its outlook from stable to negative for the global local currency (GLC) insurance financial strength (IFS) ratings of 13 re/insurers and 6 financial guarantors in Argentina.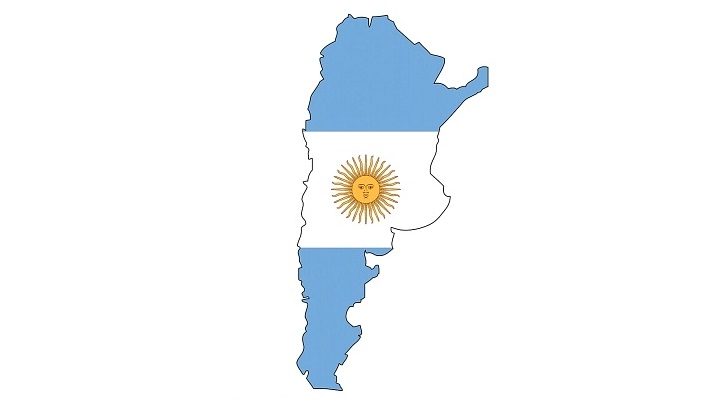 The rating action follows Moody's outlook change from stable to negative on Argentina's B2 sovereign bond ratings last week.
Moody's also affirmed its GLC and national scale (NS) IFS ratings for the group of Argentine companies, and maintained a stable outlook on their NS IFS ratings.
The firm explained that the negative outlook on the 19 entities' GLC IFS ratings accounts for the potential downward pressure exerted on credit profiles by a downgrade in sovereign bond rating.
It added that the companies' NS IFS rating outlooks remain stable because their creditworthiness relative to other Argentine issuers will likely remain unchanged by a sovereign bond rating downgrade.
Re/insurers affected by the rating actions include: Allianz Argentina Compania de Seguros S.A; BBVA Consolidar Seguros; Caja de Seguros S.A; Chubb Seguros Argentina S.A; Fianzas y Credito S.A. Cia. de Seguros; La Segunda ART; La Segunda Compania de Personas S.A; La Segunda Coop. Ltda Seguros; Origenes Seguros S.A; Provincia Seguros; QBE Seguros La Buenos Aires S.A; San Cristóbal Seguros Generales; and Seguros Sura S.A. (Argentina).
Meanwhile, financial guarantors affected by the ratings include: Affidavit S.G.R; Aval Rural S.G.R; Fondo de Garantías del Chaco (FOGACH); Garantías BIND SGR; Integra Pymes S.G.R; and Vínculos SGR.