MS&AD Insurance Group Holdings has enhanced its digital capabilities through two new strategic alliance agreements with U.S-based MGA CoverHound and German insurtech company ELEMENT.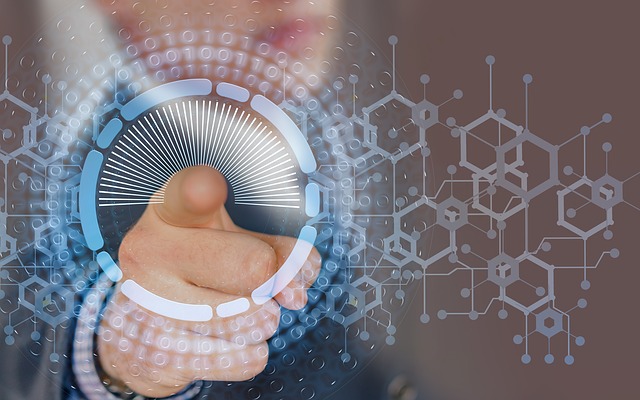 The company intends to use CoverHound's expertise in the development and sales of digital insurance products to empower its own digital solutions, particularly in regard to the application of big data and the operation of a digital call centre.
The partnership will also enable MS&AD to further promote innovative digital insurance products and services via E-Commerce websites and other online platforms, while simplifying application procedure.
Upon concluding the agreement with CoverHound, MS&AD explained that it would merge its digital technical skills between Japan and Europe to maximise the quality of its customer services.
Similarly, the partnership with ELEMENT, which MS&AD entered through its subsidiary Mitsui Sumitomo Insurance Co. (MSI), is also intended to support the development of improved digital solutions.
ELEMENT is licensed to underwrite and sell digital insurance products across all EU countries and has strong technical capabilities as a developer of digital platforms for insurance business.
The insurtech firm uses big data and other digital solutions to supply its partners with innovative products such as cyber risks coverage and flight-delay insurance.
MSI explained that the strategic alliance will enable it to use ELEMENT's technological capabilities to develop new customised products, as well as delivering fully automated procedures in claims payments and simplified application and claims submissions procedures.
MS&AD added that it will continue to collaborate and form alliances with various business partners in order to strengthen the development of its insurance products and services.