Global reinsurance giant Munich Re has launched a product that provides wind farm operators cover against revenue losses due to fluctuations in wind speeds, according to reports from Reuters.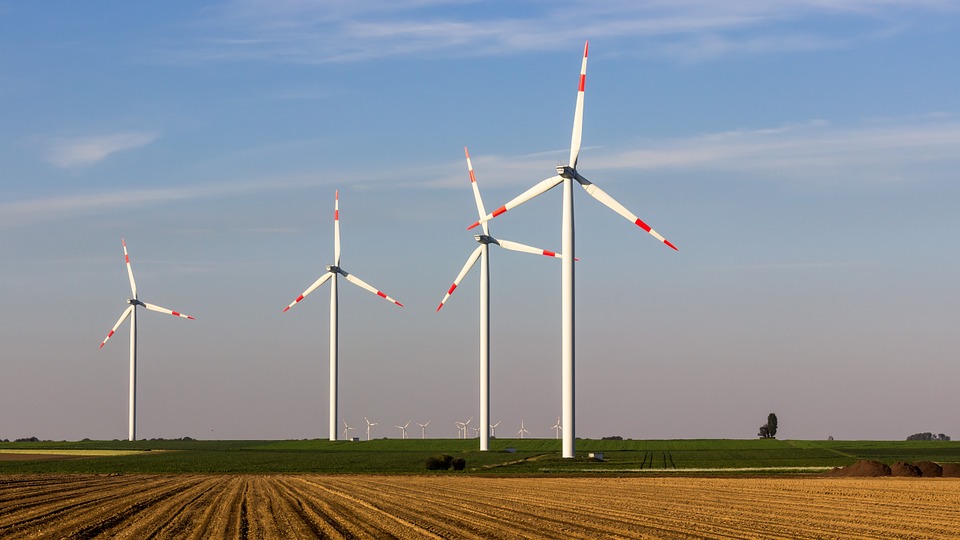 Munich Re hopes to cover one gigawatt (GW) of wind power capacity in 2019 with this new insurance product, which can be placed on top of equipment maker warranties and property insurance.
This move sees the company join Swiss Re and Nephila Capital/Allianz in providing wind power coverage in Europe, Australia, the United States and Asia.
Munich Re has stated that its product is unique in that it utilises an onsite machine to monitor wind energy output in real-time – unlike similar solutions which depend on satellite images or weather station forecasts – and can cover unfinished plants which have not built up a performance history.
"Having just launched the product, we see a lot of interest and hope to be insuring 1 GW this year worldwide (of existing and new wind power capacity)," Project Manager Ronny Bendlin Spuer told Reuters.
"We already hope to close a deal in the first half of 2019 with a 300 MW pilot wind park that has been operating for a couple of years and are in further advanced discussions as well," he added.
This announcement comes as Germany – a country with 53 GW of onshore wind capacity and six GW offshore – looks to drop coal production completely by 2038 and make a major shift towards renewables.
"It will help guarantee more even cash flows and thus improve the bankability of projects," added Spuer.