Roanoke Travel Insurance, a subsidiary of Munich Re Specialty Group North America, has partnered with sports technology and registration platform provider Stack Sports, in a move that will power SecureFee Registration Cancellation Insurance.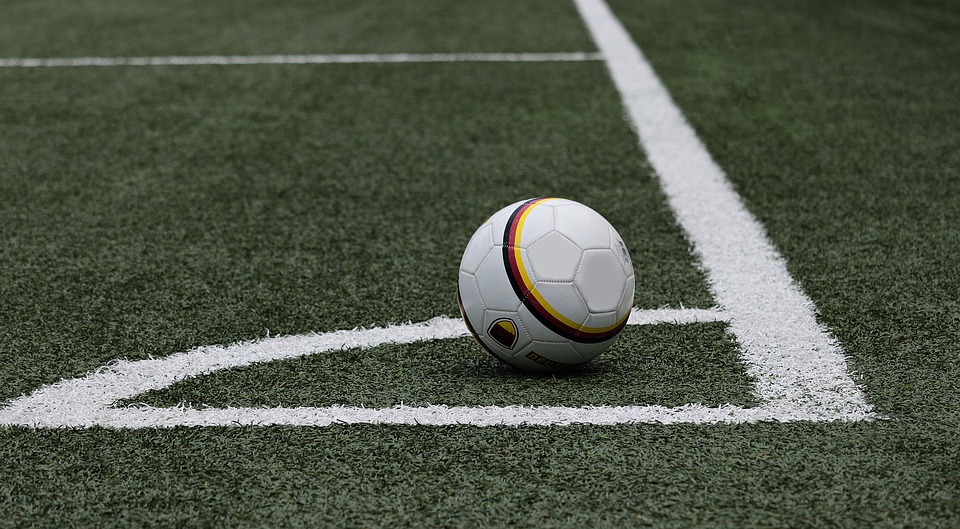 SecureFee provides financial protection to athletes faced with circumstances such as injury, illness, transportation and other plan altering issues which prevent their participation.
The partnership will enable Stack to provide SecureFee to its clients via its integrated registration and payment processing software platforms which serve various leagues, camps, tournaments, and endurance events.
"Roanoke is excited to partner with a global leader like Stack Sports to offer SecureFee registration insurance and consumer financial protection to its millions of users around the world," said Roanoke Travel Insurance Division Vice President Lisa Conway.
Alex Alt, Chief Executive Officer of Stack Sports, added, "SecureFee registration insurance brings an enormous benefit for our participants, providing them with the peace of mind that they can register and will be covered in case an unforeseen covered event prohibits them from attending, as well as for our clients, who should see earlier registrations and higher participation levels."