The Hartford Steam Boiler Inspection and Insurance Company (HSB), part of reinsurance giant Munich Re, has announced a new customised Internet of Things (IoT) solution for schools.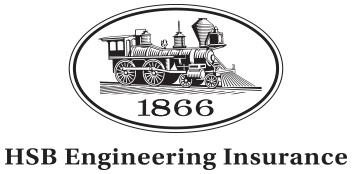 HSB Connected Technologies is designed to monitor buildings and equipment 24/7 to protect against water leaks, freezing pipes, mold, and perishable goods spoilage.
The solution's IoT sensors use the latest LoRaWAN network protocols to provide long range and strong signal strength across school buildings and campus environments.
School officials will be able to check on property conditions in gymnasiums, locker rooms, offices and other school locations at anytime using a mobile app, HSB explained.
It also said that the solution includes digital collection of temperature data for compliance reporting that eliminates manual record keeping.
"We think of schools as bustling with students, teachers and activity," said Jack Volinski, HSB senior vice president. "But what about when the school is empty? Perhaps at night, on a holiday weekend, or winter and summer breaks?"
"Our IoT solution monitors property and equipment risks and sends an alert to proactively mitigate damages that traditional building management systems cannot prevent," he continued.
HSB's IoT solution for schools is available through school risk pools and property-casualty insurance companies that partner with HSB.
The company also offers sensor solutions designed for apartments and condos, houses of worship, municipal buildings, medical offices and restaurants.