Property & casualty insurance and reinsurance company results may hold a "surprise to the downside" for investors in the fast-approaching third-quarter 2019 earnings season, according to analysts.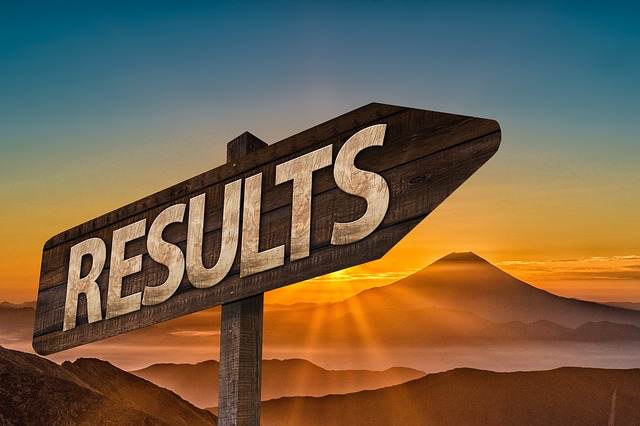 Reflecting on some recent discloses, equity analysts at Credit Suisse Mike Zaremski and Charles Lederer suggest that shareholders could be in for an unwelcome surprise when the Q3 results are announced, highlighting the importance of remembering what has come before.
First, the analysts cite the pre-announcement of catastrophe losses by Bermudian re/insurer Arch Capital Group, which revealed an estimate of cat losses approaching $75 million for the quarter, much higher than the analysts consensus estimate for around $52 million.
This shows that reinsurers are expected to be conservative in setting their loss picks for typhoon Faxai, perhaps also for hurricane Dorian from earlier in the quarter.
After the significant loss creep experienced with last year's typhoon Jebi, re/insurers are keen to avoid any similar issues and given the uncertainty over the potential for the loss from Faxai to balloon they are expected to set their estimates higher than normal.
As a result, this could dent earnings per share (EPS) at the coming results season, the analysts suggest, as, "we believe insurers will take a conservative approach to estimating their 3Q'19 losses for Typhoon Faxai."
They cite still adjusting catastrophe risk models that have not yet caught up to trends learned from typhoon Jebi, as well as the fact significant sums of third-party capital remains trapped after recent loss years, which may mean some companies hold greater retained exposure to more recent catastrophe events.
In addition the analysts warn shareholders to watch out for re/insurers with outsized exposure to hurricane Dorian's impacts in the Bahamas. One of those companies that has historically had a larger market share in the islands is Everest Re, so the analysts warn to watch for higher than expected loss picks there as well.
Secondly, the analysts highlight an expectation that reserve releases are not going to provide the tailwind investors are used to, as loss inflation trends have already ensured that reserves have been seen to have dwindled.
The Credit Suisse analysts note that P&C commercial insurance pricing and rates have been sluggish in their movement and fallen far behind loss expense inflation trends in recent years, ensuring that there has been more pressure to release.
But now, with liability trends also suggesting some P&C re/insurers may prefer to hold onto their reserves more, while reserve releases are expected to remain positive they are not expected to make the contribution to EPS that had been seen over the last decade.