The impact of Hurricane Ida in the third-quarter has already been significant for the insurance and reinsurance industry, but complexities in the reconstruction and recovery means there's uncertainty surrounding the ultimate hit to the industry as the loss continues to develop.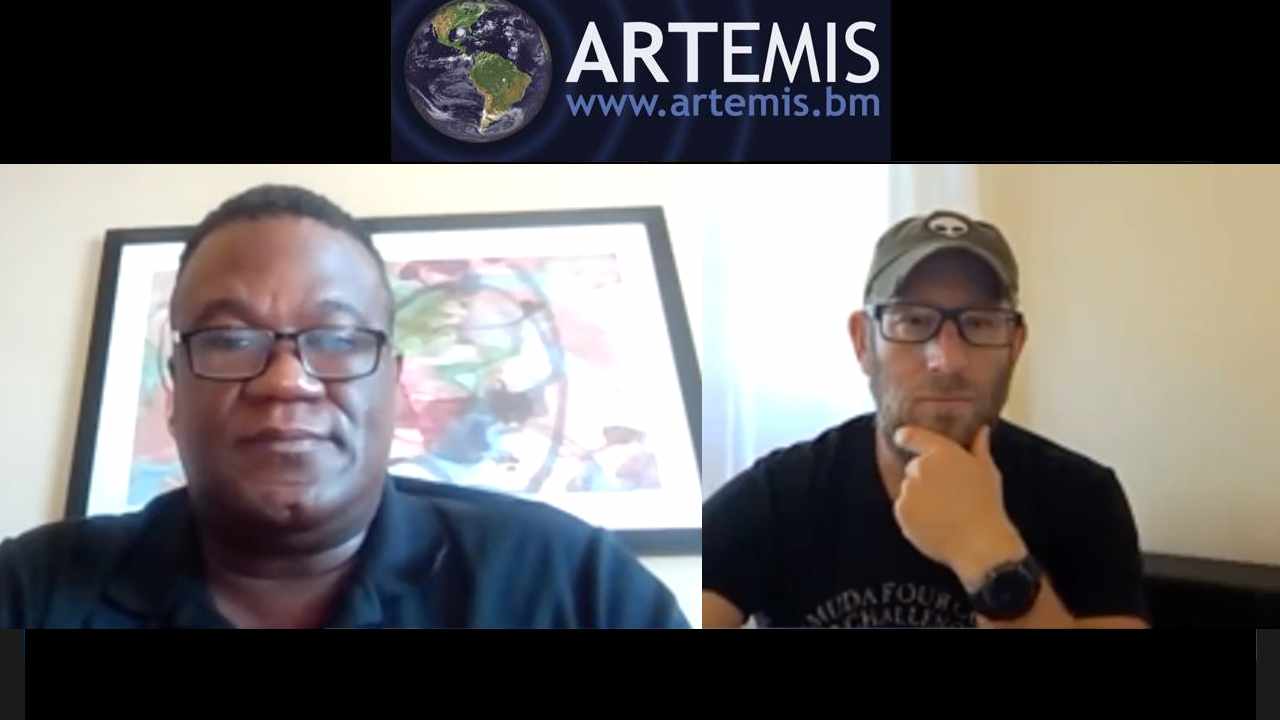 With this in mind, the latest live video interview from our insurance-linked securities (ILS) focused sister site, Artemis, featured expert analysis and insights from executives at Property Claim Services (PCS), part of Verisk, on the development of Hurricane Ida.
Moderator Steve Evans was joined by Head of PCS, Tom Johansmeyer and Ted Gregory, Director of Operations at PCS and ISO Claims Analytics.
Currently, industry loss estimates for the event range from $25 billion to as much as $40 billion and even higher, which shows there's still no consensus on the overall cost.
Alongside impacts to the traditional insurance and reinsurance markets, Hurricane Ida has also been felt in the retrocession market as some collateralised and traditional retro underwriters experienced some fairly significant losses.
It's worth noting that Hurricane Ida has occurred in what's been another active year for catastrophes with annual insured losses already running above-average. And, with the key January 1st, 2022 reinsurance renewals fast approaching, it's expected that Ida will be one of a number of factors that has an influence on market conditions.
To gain some understanding into what's been going on and what might happen in the future, PCS discussed the facts on the ground in Louisiana and beyond, and explored how that has the potential to influence the development of Hurricane Ida losses for the re/insurance and ILS markets.
Watch the interview to hear Johansmeyer and Gregory's views on the development of the catastrophe event, including what the PCS team learnt from its visit to Louisiana to survey some of the damage.
They explain how the commercial market loss remains one of the big unknowns, and also debate what contribution the northeast will have on the overall market loss, and how all of this might play out at the upcoming January renewals.
Watch this video interview to understand where the uncertainties lie and to gain useful tips on what both reinsurance and ILS underwriters need to be looking out for.
The full video interview is embedded below and can also be viewed in full, along with previous Artemis Live video interviews, over on our YouTube channel.