Hong Kong domiciled reinsurer, Peak Reinsurance Company Limited (Peak Re), has announced the appointment of David V. Cabral as Chief Operating Officer (COO), effective 8 October 2018.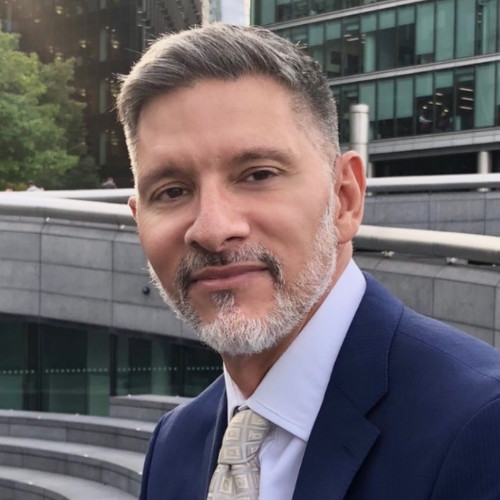 Cabral has more than 35 years of global re/insurance experience, having worked in a variety of markets in start-up environments and building up organisations from scratch.
He is known for founding a re/insurance advisory firm that provided services ranging from strategy to new product development for re/insurers and insurtech start-ups across multiple geographies.
Prior to his advisory role, Cabral was a founding member of a start-up reinsurance company where he created and managed multiple underwriting functions and supported the company's operational activities.
He also has extensive experience in various roles in Bermuda and the U.S across claims management, risk management, underwriting, operations, and technology transformation.
In his new role as COO, Cabral will be responsible for driving Peak Re's business processes integration, operational efficiency and technology strategy development, and will report to Chief Executive Officer (CEO) Franz Josef Hahn.
Hahn commented on the appointment: "David is an exceptional reinsurance industry leader, and I am very excited to welcome him to Peak Re. I am convinced that his appointment will make Peak Re an even stronger organisation for improved stakeholder experience. I am confident that we will benefit from his experience and expertise."
"I am honoured to be joining Peak Re, a company I have long admired and which has demonstrated an outstanding achievement as a solid reinsurer in the past five years," Cabral said.
He added: "I am looking forward to working with Peak Re's dynamic, young and agile team and to make a contribution so that the company is seen as the most valued reinsurance brand to our clients and stakeholders."