Analysts at JMP Securities LLC believe that reinsurance rate increases at the upcoming mid-year renewals could be stronger than initially expected.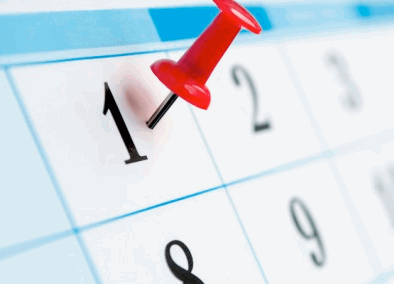 Combined, a number of trends suggest that this time around, "pricing may have some teeth", say analysts in a recent industry note focused on the mid-year reinsurance renewals.
Highlighting reports that firm order terms for the renewal of Universal Insurance Holdings' catastrophe reinsurance programme priced up by 30%, which JMP says is modestly above market expectations for the June 1 renewal overall, analysts note that there is reason to view this as an outlier.
This, combined with actions by both Nephila Capital and RenaissanceRe to revise their models/pricing to include changes in social inflation, and positive discussions with numerous senior industry executives, has left JMP analysts "feeling that the rate increase picture for June 1 could prove to be stronger than we initially anticipated."
Of course, the mid-year renewals season, which is heavily focused on U.S. business and also Australian lines, is still some weeks away, but in the days and weeks leading up to it, analysts expect more companies to make data points public in an effort to complete negotiations earlier to ensure required capacity is secured.
"More so than in past years, we believe the "average" rate change at June 1 will be a largely meaningless data point. While it helps to characterize the strength of the market, much more so than in past years we expect the spread around that mean to be sizable," says JMP.
Analysts continue to explain that after the impacts of hurricane Irma in 2017 and the subsequent loss creep in 2018, reinsurance companies now have fresh data that they can leverage to decide which insurers they wish to support and which they don't. At the same time, reinsurers are now looking more closely at how insurers combat the assignment of benefits (AOB) abuse issue that continues to impact the state of Florida, a potential headwind for some companies.
Looking past the mid-year renewals, and JMP highlights potential legislative changes in the state of Florida, which target AOB abuse and the amount of loss adjustment expenses (LAE) payable to the Florida Hurricane Catastrophe Fund (FHCF), as changes that would favourably impact insureds' loss trends, serving as a likely headwind to reinsurance pricing.
In light of Universal's 30% renewal uptick, the trends highlighted by JMP and also an expected slowdown in the entry of alternative reinsurance capital, there appears to be both hope and potential for more meaningful and sustainable rate increases at the upcoming, mid-year renewals.