Property catastrophe reinsurers are set to see the first pricing increase in years as they race towards the January 1st renewals, Morgan Stanley said after speaking to 9 re/insurers at Bermuda meetings.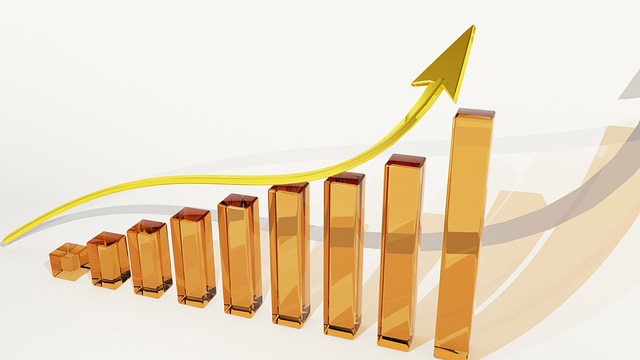 "Jan 1 renewals have been slower than normal but early transactions indicate +20-30% rate increases in retro, +10-20% in loss impacted reinsurance contracts, +5-10% in loss free US accounts, and +0-5% in Europe," analysts noted.
This comes after five years of rate declines which resulted in a 50% cumulative rate drop, combined with record level catastrophe losses this year.
Primary insurers are also anticipating a 10-30% increase in loss impacted businesses and casualty lines up single-digit.
Re/insurers have indicated that the property cat market would need to see a 30% rate increase to achieve adequate returns.
However, some fear that alternative capital, which has indicated its willing to reload after its first substantial loss year, could dampen rate increases.
Morgan Stanley highlighted that some third party investors are also demanding higher pricing and returns.
The California wildfires which could add an additional $10 billion in industry losses to 4Q could add additional pressure to raise rates.
Morgan Stanley expects sizeable 4Q cat losses at AIG, Allstate, and Travelers.
Changes to rates could play out over the next few renewal seasons, with terms and conditions expected to be largely stable while reinsurers potentially benefit from lower ceding commissions.