Analysts at Canaccord Genuity believe signs of a steady re/insurance market turn might be starting to materialise, underpinned by a return to underwriting discipline and a shift from market dynamics more favourable to buyers of protection.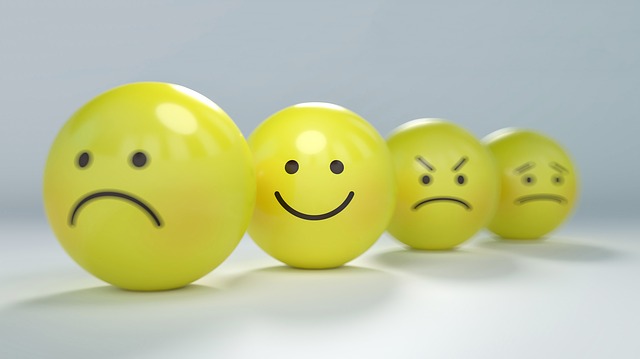 Discussing a recent Willis Towers Watson (WTW) report, analysts note a more positive outlook for commercial lines companies in 2019.
In its report, the broker highlighted widespread upward pressure on pricing, with rate increases occurring in lines previously declining, and also rising in property lines outside of loss-affected accounts. In response, WTW increased its 2019 rate predictions in ten lines, warning that buyers of protection should expect a more challenging 2019.
This reads positively for insurers, say analysts, adding that in their view, it "supports our long-held thesis that this is a market that would slowly but steadily turn."
It appears that a series of disappointing renewals after years of falling rates and thinning margins, coupled with intense competition and a rapidly evolving risk landscape, has forced companies to return to underwriting discipline, which includes turning down business that simply doesn't meet their return requirements.
Notably, this is occurring at Lloyd's of London as the marketplace continues to drive for efficiency and to improve margins in a very difficult landscape. But with the challenges being truly global, it's also happening outside of Lloyd's and the London market, with company results and commentary in the first-quarter revealing a move away from unprofitable business.
"This is not a hard market but it is one that is turning more positive: it is a market that allows the better, quality, underwriters to generate sufficiently attractive returns (barring abnormal losses, as always)," say analysts.