Following meetings with large European reinsurers, analysts at Deutsche Bank have warned that the current pricing dynamics in the industry will result in a muted pricing effect through 2018 with the risk of rates declining in 2019.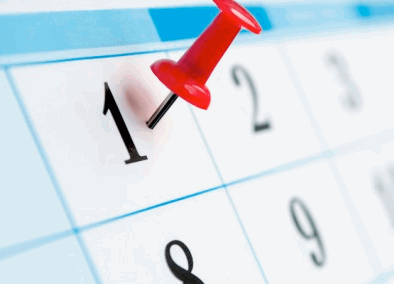 During Deutsche Bank's 2018 Global Financials Conference, global reinsurers suggested a need to scale down pricing expectations through the June / July renewals process, with a number of players noting a disappointing outcome so far.
This message of a disappointing renewal, in light of rate improvements at the January and April renewals on the back of 2017 catastrophe events, has become somewhat of a trend, with numerous industry participants and analysts suggesting increases of just 1% – 2% are likely unsustainable in current market dynamics.
"The general tone remained unchanged with loss-affected lines seeing some price increases and non-loss affected lines being broadly flat. However it seems that the price increases for the loss-affected lines are not big enough to lead to overall materially higher price increases for the renewed June/July portfolio than what we saw at January/ April," said analysts.
As a result of the current pricing dynamics within the reinsurance market, Deutsche Bank analysts expect the 2018 pricing effect to be smaller than initially expected, noting that an inability to materially shift the 2018 pricing outlook further, suggests 2018 levels will remain at the current 1% – 2% level.
Furthermore, analysts warn that any spillover effects from the 2018 July renewals into the 2019 accounting year will also likely be smaller than expected, while pricing levels could actually decline in 2019 as the abundance of capital in the sector, from both traditional and alternative sources, continues to dampen any momentum.
"We therefore see a risk that prices could start to deteriorate through the 2019 renewals – if the 2018 cat season remains within expectations, i.e. leaving combined ratios/ cat impact at budget levels," said analysts.