Global reinsurance firms are increasingly investing in insurtech start-ups, ranging from internet-first distribution channels, to advanced data and analytics start-ups, internet-of-things product manufacturers, and even drone operators.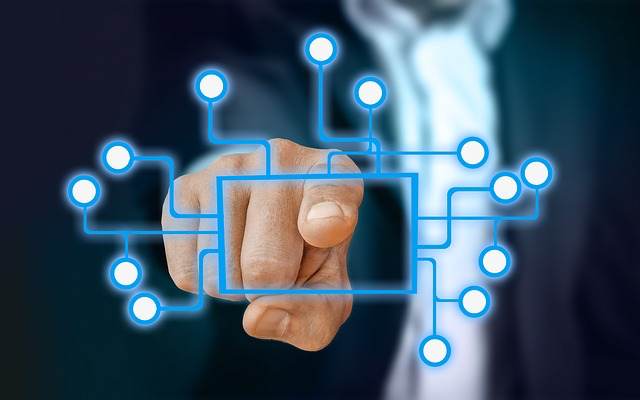 The range of technology investment opportunities being pursued by firms in the insurance and reinsurance world is broad, as insurtech and now reinsurtech waves have caught fire and the imagination of executives in an industry often beleaguered by being set in its ways and focused on business practices of the past.
But it's time to look forwards and with reinsurers under pressure to increase their efficiency, lower their expenses and find new ways to source risk that they can put their capacity behind, the insurtech investment opportunity has been too attractive to miss.
Speaking in Bermuda yesterday at the 12th annual PwC / S&P Bermuda Reinsurance conference, Arthur Wightman, PwC Bermuda and Insurance leader explained that reinsurers are now embracing disruption.
"Sometimes I think we talk about disruption as if it's a dirty word. I like to think of it as an opportunity. And indeed many reinsurers are purposely disrupting themselves from within," he explained.
Wightman said that reinsurers could have a very bright future, if only they can "grasp the dynamic opportunities ahead."
Some already are, he continued, explaining that many of the world's top reinsurers are already actively investing in technology start-ups, partnering with insurtech initiatives, or developing new technology for themselves.
"It was quite unheard of to see venture capital funds being established by reinsurers. And yet the number is at least 20 and counting," Wightman exclaimed.
These venture investing arms are not just investing for profit, but also for opportunity and as a way to ensure that reinsurance firms are plugged into the latest technological trends.
For insurtech is largely not about using technology to create completely new re/insurance opportunities, rather it is most often about enhancing the re/insurance product offering and customer experience, adding efficiency and creating products that will be more sticky with consumers.
Hence partnering with promising insurtech's, through investment and often by providing reinsurance capacity to back them, is a clear demonstration of reinsurers desire to become more efficient and to set themselves up for the future, rather than being left behind.
Wightman explained that, "These (VC units) are being used for a variety of reasons but they are funding the big bets that need to be placed to seize the future."
Making big bets is incredibly important for a re/insurance industry that has so often been left behind.
Despite being a technical industry, the product set of re/insurance has too often been mired in the past and delivered on paper. Finally the industry has realised that making big bets on the future is now vital to the survival of companies and the conference yesterday reflected this realisation.
During the event attendees were asked what the most important initiative the re/insurance industry should focus on to drive growth and profitability over the next 12 months was.
More than 50% of the assembled re/insurance industry professionals who answered the poll said, 'new strategic alliances and collaboration with insuretech start-ups.'